Games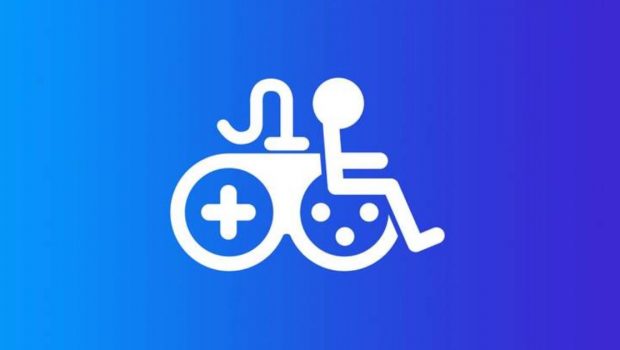 Published on October 18th, 2023 | by Adrian Gunning
Xbox announces new accessibility updates in support of the Disability community
Gaming allows us to experience worlds beyond imagination, share our stories and forge friendships with people across the world. None of which would be made possible for the more than 429 million gamers with disabilities worldwide without accessibility.
Today, as part of its annual recognition of the Gaming & Disability community during the month of October, Xbox announced several accessibility updates via Xbox Wire, including:
A new 'Accessibility in Games' channel on the Xbox store and Xbox.com that includes hundreds of games and thousands of Xbox Game Accessibility Feature Tags, making it even easier for players to find their next great, accessible game.
Updated wireless pairing that no longer requires direct contact with a console. From the comfort of a couch, wheelchair, hospital bed, etc., players can now put their console into pairing mode using an Xbox media remote, digital assistant voice command, or previously paired controller to connect a new controller to their console.
The launch of the 'Game Accessibility Settings' menu on Xbox Widgets in the Game Bar – allowing for a more accessible PC gaming experience that makes it even easier for players to locate accessibility settings on the platform.
Announcing the next chapter of the Xbox Ambassador Accessibility Explorer Path, including new knowledge checks and badges, while recognizing the over 2 million quests completed since its launch in October 2022.
Unveiling the Playbook for Accessible Gaming Events, an events guide that shares 12 best practices Xbox has learned partnering with the Gaming & Disability community over the years.
Coming soon! Elite 2 & Xbox Adaptive Controller to Keyboard Remapping. In the coming months, all players will be able to remap controller buttons to almost 90 keyboard keys on the Xbox Adaptive Controller and Elite Series 2, allowing players with limited mobility to use the Xbox Adaptive Controller with games that only support mouse/keyboard input.
You can find a complete rundown of Xbox's accessibility announcements and how it is continuing to support the Gaming & Disability community here. Today's announcement comes on the heels of Xbox's partnership with Special Olympics, which was announced earlier this month.