Games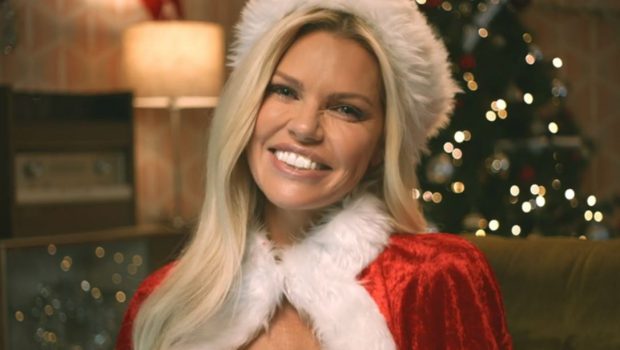 Published on December 7th, 2022 | by Andrew Bistak
Xbox All Access sleighs the festive season with gifts that rival Santa's
This holiday season, Xbox ANZ has ensured that gaming was a gift everyone could enjoy with the help of Xbox All Access*.
To help you tick off your Christmas shopping list, we travelled down memory lane with none other than Australia's sweetheart, Sophie Monk, to recreate the beloved Chrisco ads from the 90's, as integral to the Australian festive season as a backyard BBQ. Tune in to Xbox ANZ Facebook, Instagram, or Twitter today to hear what Sophie is coining as the must-have gift of the season.
On the collaboration, Monk stated, "Gaming is the bloody best way to unwind. If you're looking for the best Xmas present EVER…Xbox All Access, exclusive to Telstra."
That's not all the treats we had up our sleeves for these festive months – introducing the Gingerbread Xbox Series S kits. Xbox ANZ also teamed up with The Confectionist, a thriving bakery in Melbourne's West which is famous for its signature face biscuits and royal icing creations, to give you your first taste of an Xbox Christmas.
Decorate your own Xbox Series S with gingerbread, which even comes with an Xbox controller biscuit, branded 'on' button and lets you create the console cooling fan for an accurate (and tasty) recreation of your favourite products. These kits will be available via a social giveaway on Xbox ANZ Facebook channels from today – let's get this (ginger)bread.
It's a Claus for celebration