Films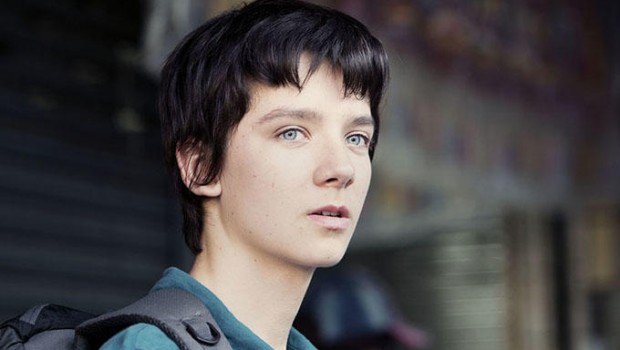 Published on April 19th, 2015 | by Nicki Newton-Plater
X + Y – Film Review
Reviewed by Nicki Newton-Plater on April 17th, 2015
Pinnacle Films presents a film by Morgan Matthews
Produced by Lauren Hastings-Smith and David M. Thompson
Screenplay by James Graham
Starring: Asa Butterfield, Sally Hawkins, Rafe Spall, Eddie Marsan, Jo Yang
Music by Martin Phipps
Cinematography: Danny Cohen
Edited by Peter Lambert
Running Time: 111 minutes
Rating: PG
Release Date: April 9th, 2015
X+Y is a film that has been needed for a long time with the increasing acknowledgement of social disorders in society, especially among younger people. It is an incredibly moving film as a result of the realistic examination of emotions involved in the relationships, especially that of a mother and child. After a terrible accident claims the life of her husband, Julie (Sally Hawkins) is left by herself to raise her son, Nathan (Asa Butterfield). As Nathan struggles with severe social anxiety and the only thing he really understands is the language of mathematics, his mother finds it particularly hard to communicate with her son the way her husband used to and to get him to understand and feel the love for her that she does for him. When Nathan is accepted for the British team at the International Mathematics Olympiad, he travels to Taipei and learns lessons about others and himself that help him to see and understand the world in a way that helps him grow and become more comfortable in the world he lives in.
X+Y is an incredibly important film for parents of children who demonstrate the same sort of qualities as Nathan. What sets X+Y apart from other films which feature social problems in children and teenagers, is that this film looks at the way relationships are affected as a result of the problem rather than the difficulties of the mentality as a whole. There will be a great number of people out there who will find X+Y  an incredibly emotional experience as they will find the relationships in it so relatable, particularly that of Nathan and his mother. The struggles that Julie goes through trying to communicate with her son and show how much she loves him are both relatable and heartbreaking for any parent. Yet Nathan's evident inner struggle to try and understand a world that does not understand him is also heartbreaking and there will no doubt be those out there who will be able to relate to his character as well. X+Y  does not exaggerate Nathan's social awkwardness, nor does it exaggerate the strained relationship between he and his mother and this is what many will appreciate.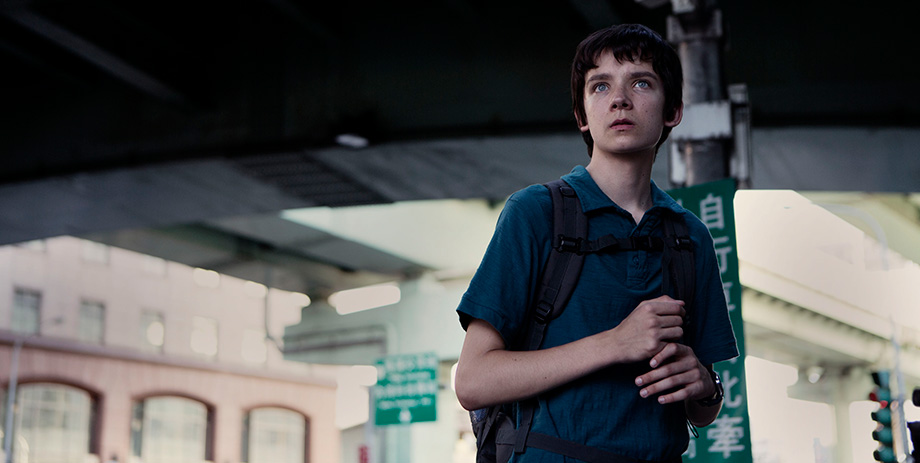 Yet it is the ending of the film that will throw many people and to be truthful really isn't highly realistic. However, the last ten minutes of  X+Y  is more of a representation of coming to an understanding between mother and child and moving forward. Never will one revelation in such a complex situation fix everything and make everything the perceived way it ought be, but a revolution such as the one we see here can bring about change. What takes place at the end of the film between Nathan and his mother is what many in a similar situation will identify with which is finding a middle ground where they both understand each other and communicate in a way of which they both feel comfortable. Whether one is troubled by the unrealistic finale or not, there is no denying that it is a finish that is indeed emotional and moving.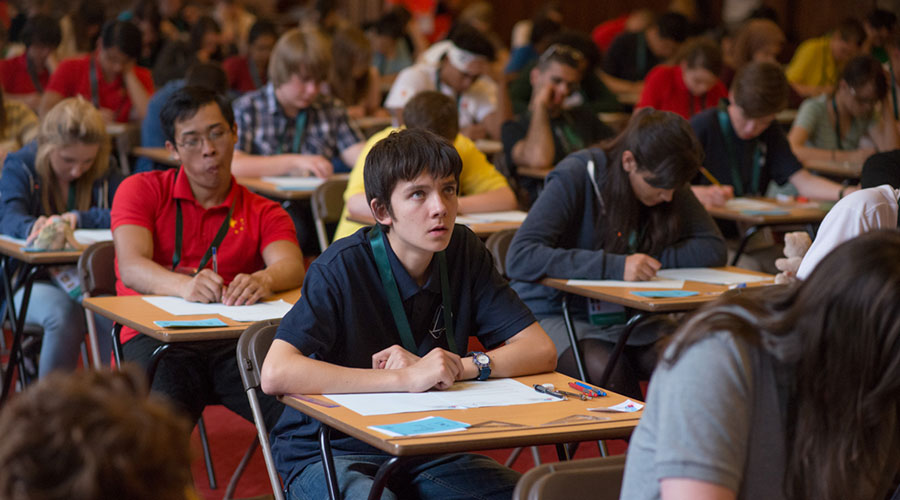 X+Y has moments of exquisite cinematography, particularly during Nathan's time in Taipei. The film captures the atmosphere of the bustling Asian city in a way which allows the viewer to immerse themselves in the moment in a big way. The contrast between England and Taipei is wonderfully constructed with sounds and visuals bringing out the best in both worlds. Asa Butterfield continues to impress as the troubled soul that is Nathan. His performance is completely natural with no exaggeration in a role which could so easily have been over-performed. It is the subtlety of his portrayal that is so powerful. Sally Hawkins also does exceptionally well as mother, Julie. As has been previously pointed out, her character is so incredibly relatable. Her struggle to remain calm as to not upset her son while he is unintentionally upsetting her is so devastatingly real and will move any mother. Butterfield and Hawkins work so well together in the pivotal relationship of the film and in such a unique way as it is the struggle in their bond that makes it so captivating. Rafe Spall is also very good and shows tremendous strength and versatility in his role as Nathan's teacher and mentor, Martin Humpheries.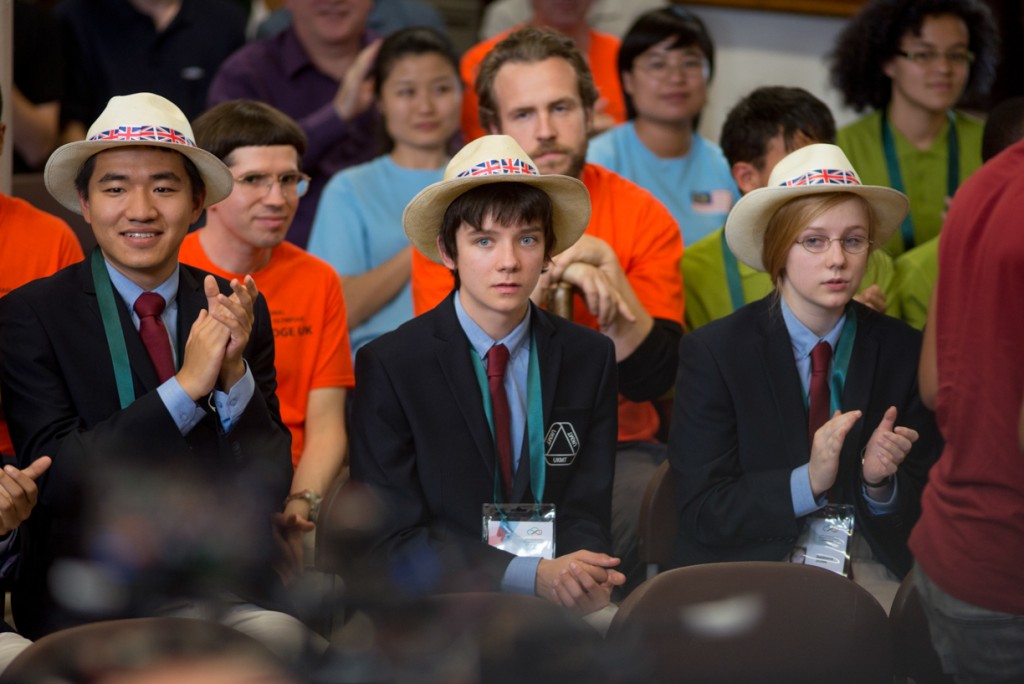 X+Y is a film that has been needed for a long time as it explores the struggle with emotion and communication between a misunderstood child and his parents. It is a film that is extremely moving and those in a similar situation will be so thankful for due to it's understanding of it's characters and their relationships.
Summary: X+Y is a film that has been needed for a long time as it explores the struggle with emotion and communication between a misunderstood child and his parents.