Blu-ray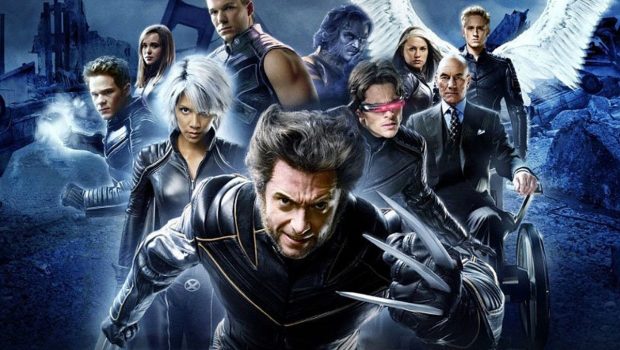 Published on May 9th, 2019 | by Tony Smith
X-Men The Last Stand 4K UHD Review
Summary: X-Men The Last Stand is another impressive 4K UHD release from Fox!
After a controversial "cure" is discovered, mutants can choose to give up their unique gifts and become "normal." But when peaceful mutant leader Charles Xavier (Patrick Stewart) clashes with his militant counterpart, Magneto (Ian McKellen), their opposing viewpoints trigger the war to end all wars! Hugh Jackman, Halle Berry, Ellen Page and Anna Paquin co-star in the third chapter of the legendary X-Men saga.
Don't you know who I am? I'm the Juggernaut, bitch!
– Juggernaut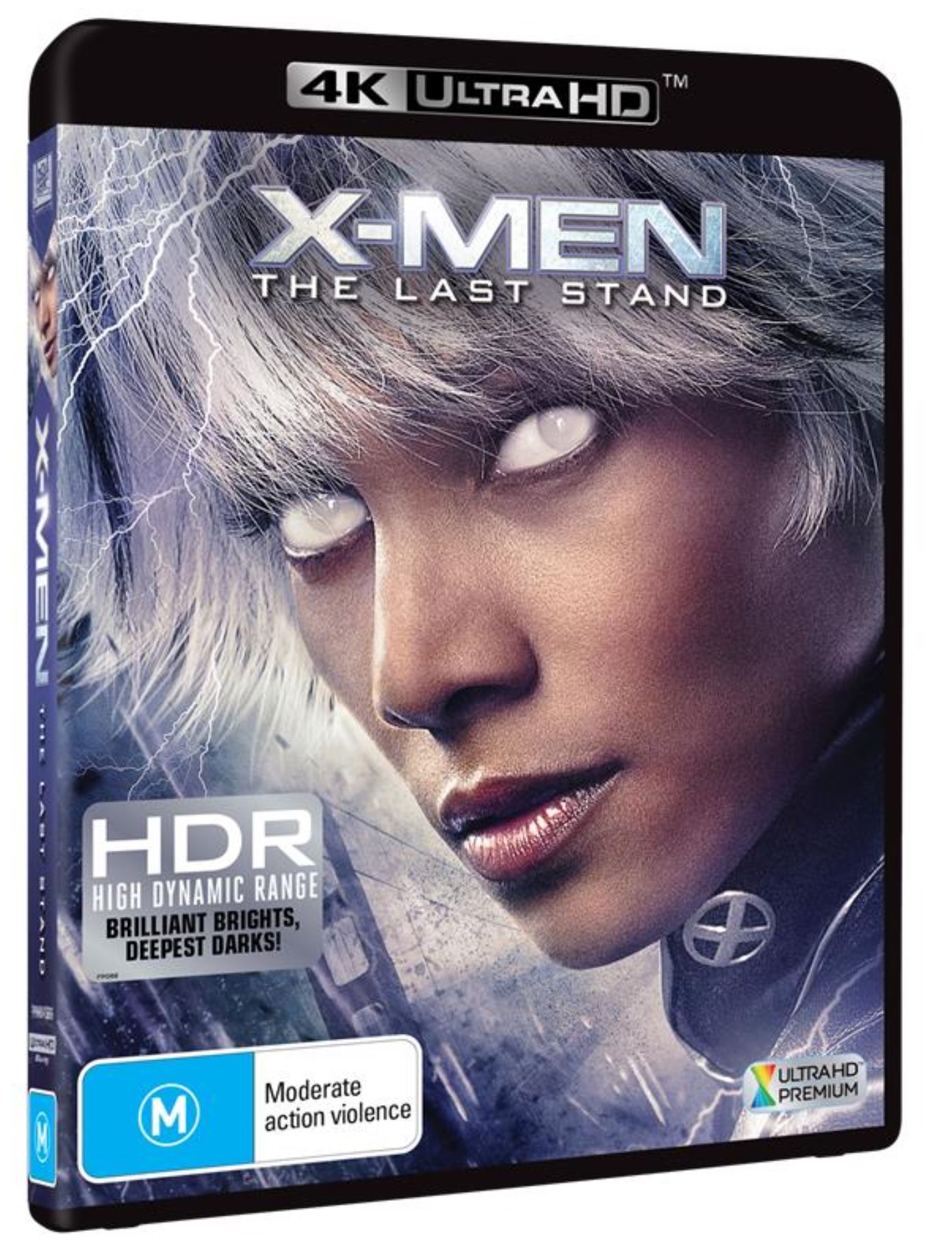 X-Men the Last Stand (or X-Men 3) is the "final" story of the original X-men characters in this timeline before the torch was handed to a younger new generation of heroes and villains in X-Men: First Class. It also saw director Bryan Singer leave the franchise to direct Superman Returns with Brett Ratner replacing him and more importantly, he done the job well.  Once again the X-Men are up against a force that threatens the harmony of the planet and when a cure is found for mutants to become truly human, they discover that something more nefarious is hiding behind the scenes.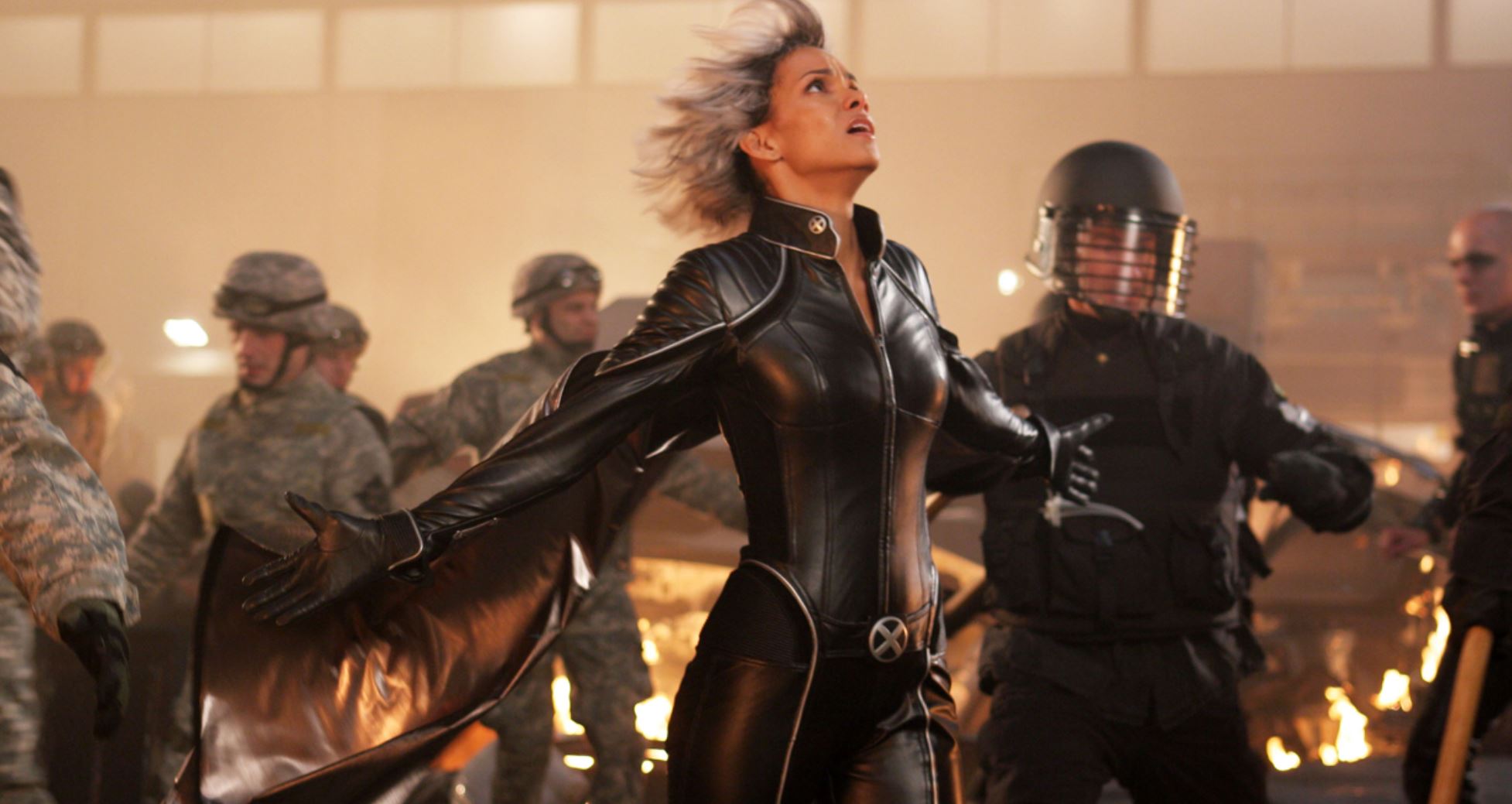 Cue in over the top action scenes, including some cheesy dialogue and X-Men the Last Stand sees the team of Hugh Jackman (Wolverine), Halle Berry (Storm), Patrick Stewart (Professor X), Famke Janssen (Jean Grey) and Anna Paquin (Rogue) go head to head against Ian McKellen (Magneto) and his colourful mutants that include Aaron Stanford (Pyro), Diane Ramirez (Callisto), Vinnie Jones (Juggernaut) and Rebecca Romijn (Mystique).
It's also the story where we see Jean Grey (aka Phoenix) become the Dark Phoenix who has godlike power and with the Earth a battlefield for mutants, the outcome definitely looks glum. X-Men the Last Stand is probably the darkest in the franchise and while a little disjointed at times, it is still an entertaining film and does pay homage to the comics well.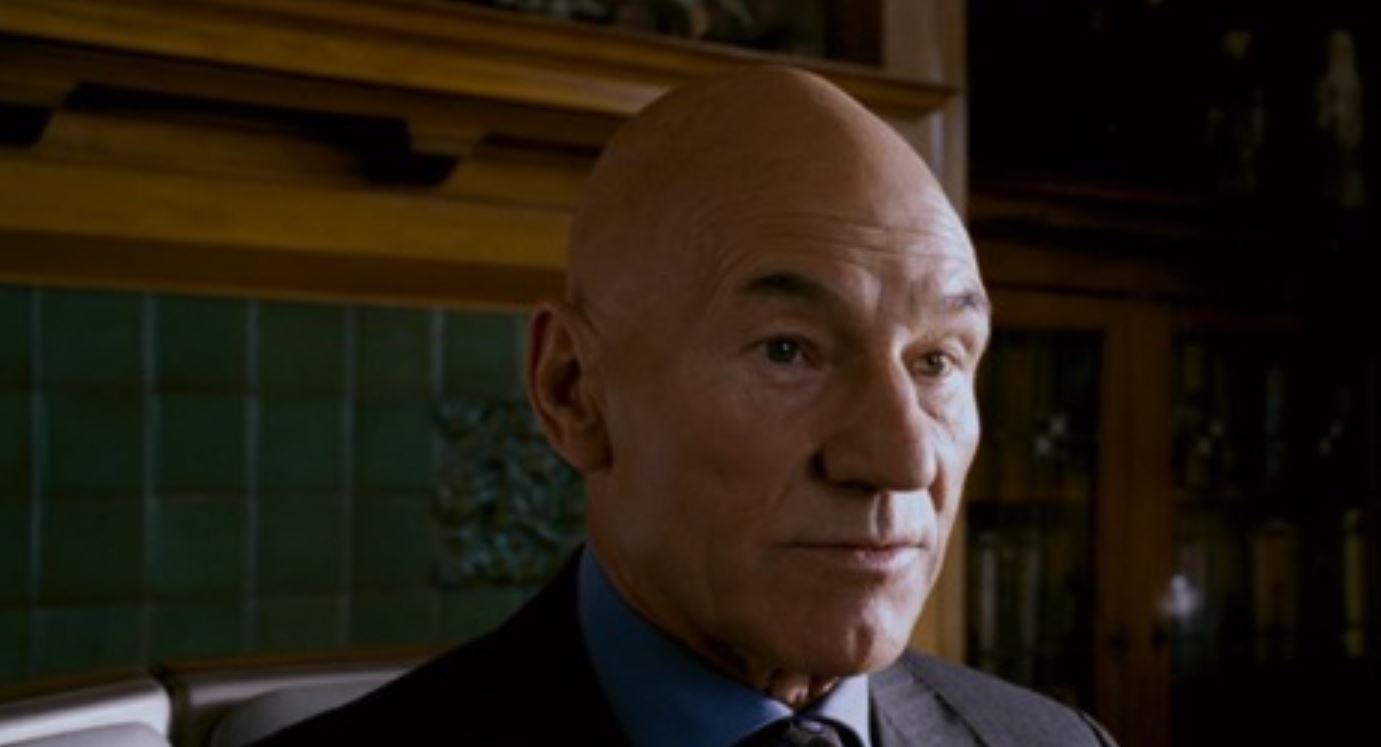 When it comes to 4K UHD, X-men the Last Stand has been beautifully up-scaled to 4K (3840 x 2160p) plus HDR which creates an almost modern blockbuster in terms of visuals. Images are super sharp and colours are something to write home about which are quite diverse and vibrant. Needless to say, the attention to detail on 4K is brilliant.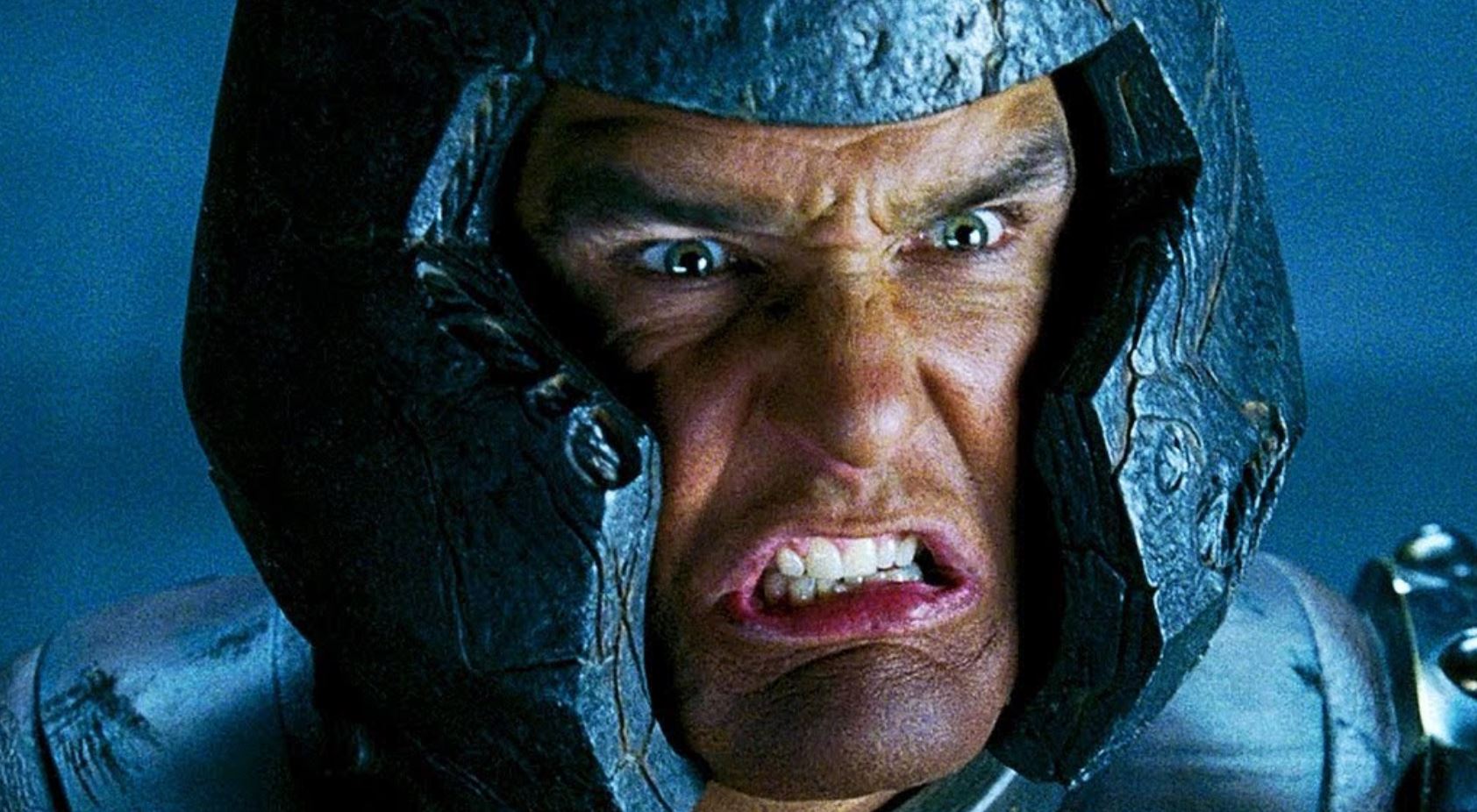 Adding to the presentation is the high quality DTS-HD track that complements of the story and video perfectly with clear audio and a perfect mix of audio levels. We also get two commentary tracks that includes the director, writer and producers that is an interesting snapshot into how this movie as made.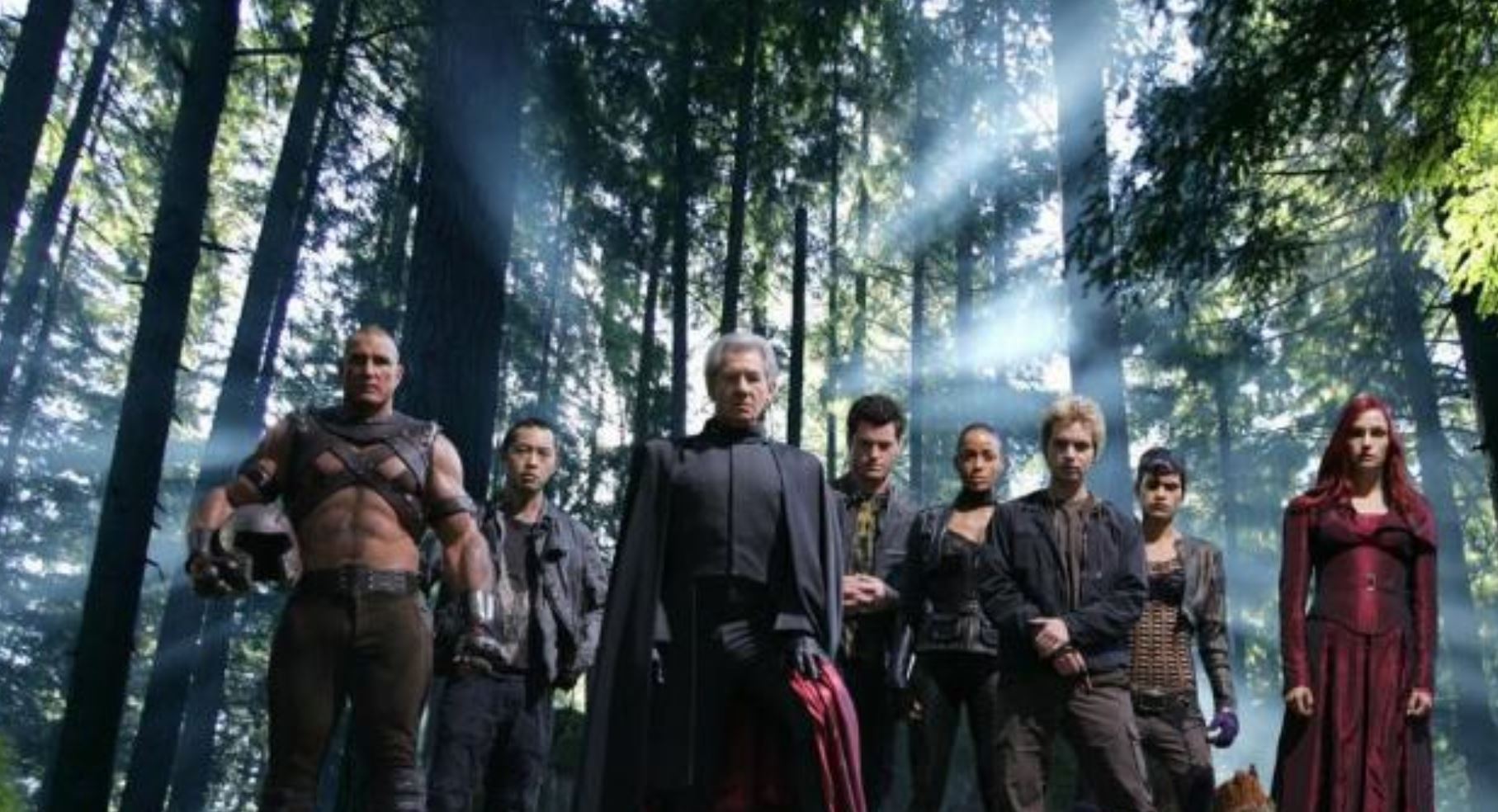 Final Thoughts?
Being a fan of the X-Men franchise, I was over the moon when I heard that X-Men the Last Stand was coming to 4K UHD and while not the best film in the franchise, it is still an enjoyable watch from start to finish that is made even better in this superior format.