Blu-ray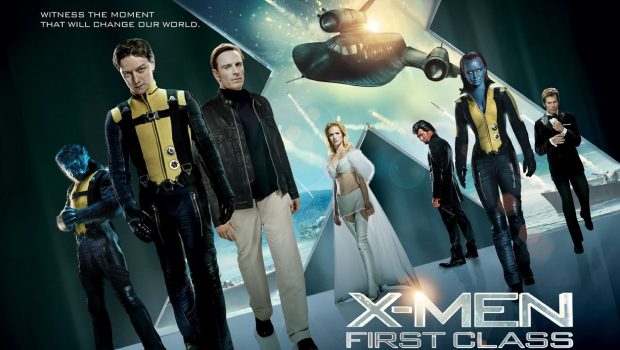 Published on June 2nd, 2019 | by James Wright
X-Men First Class 4K UHD Review
Summary: X-Men First Class on 4K UHD is a must have disc that brings one of the best superhero films to life... again!
4.7
Superhero perfection!
See how it all began in this thrilling first chapter in the X-MEN universe. Before Charles Xavier and Erik Lensherr became Professor X and Magneto, they were two young men discovering their powers for the first time. Before they were enemies, they were the closest of friends and gathered an elite team of mutants to form the X-Men in an attempt to prevent World War III!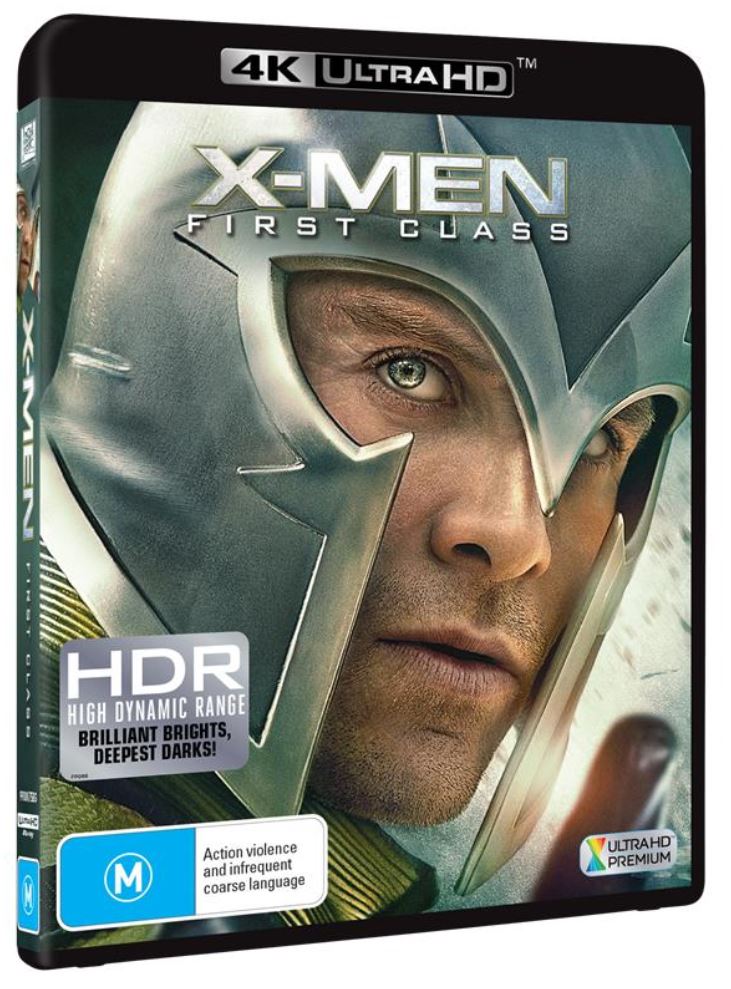 You said yourself we're the better men. This is the time to prove it. There are thousands of men on those ships. Good, honest, innocent men! They're just following orders.
– Charles Xavier
X-Men First Class (2011) is part of the "rebooted" X-Men franchise that saw a younger take on these super heroic and villainous mutants and could be considered an origin story as we see Charles Xavier (James McAvoy) and Erik Lensherr (Michael Fassbender) working together with other mutants before the rift started between them which turned them into Professor X and Magneto.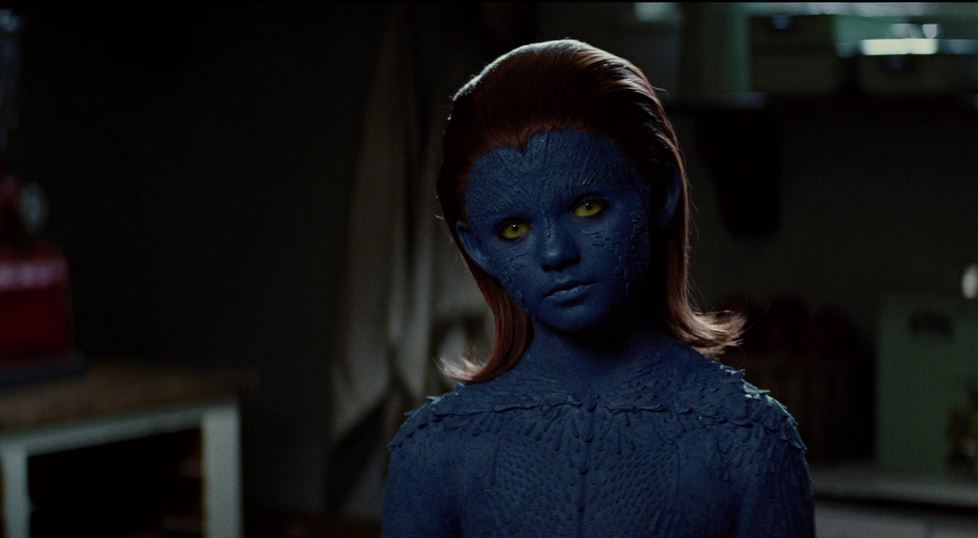 While it has been 9-years since X-Men First Class was released, Fox have given this film a makeover courtesy of its 4K upgrade that as a result creates a much clearer and sharper film. Images are crystal sharp and colours look simply amazing due to the HDR of this premium video format… it's pretty impressive to say the least.
This story is set in the 60's and with the Cuban Missile Crisis potentially leading to World War III between the USA and Russia. This is where the mutants of the Earth come into play as they attempt to stop those darn Jupiter missiles. We are also introduced to a young Charles Xavier who is studying genetic mutations and while he knows and suspects that there are more mutants in the world, this does inspire him to become who he is today (aka Professor X).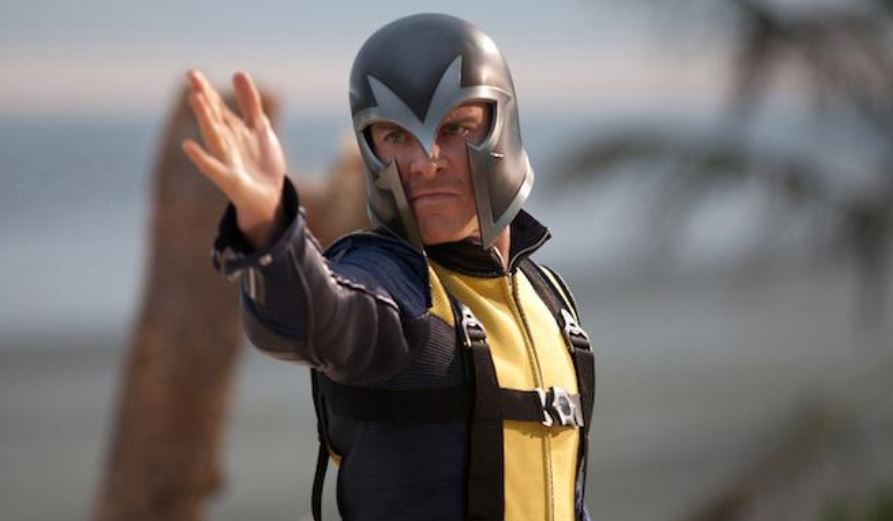 We also see the most emotionally painful origins of any superhero film which is that of Erik Lehnsherr who was taken from his family in Nazi Germany which is where he discovered his power of controlling magnetic fields and these two pathways led him to become the villain known as Magneto as he searches for his mother's killer (Kevin Bacon).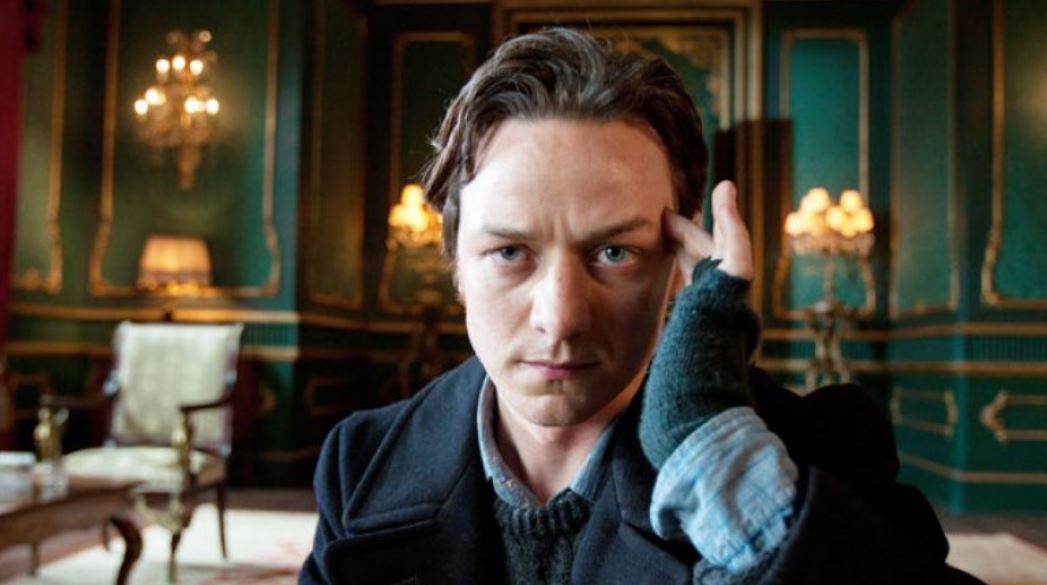 Bacon's character Sebastian Shaw is also the classic comic book archetype whose discovery of mutants has him trying to harness these powers in order for total world domination. Along the way, both Charles and Erik meet a plethora of other mutants along the way such as Raven (Jennifer Lawrence) and Angel (Zoë Kravitz) as they work together and eventually against each other in order to stop this madman and the threat of a new World War. There's also an awesome cameo from Wolverine as well!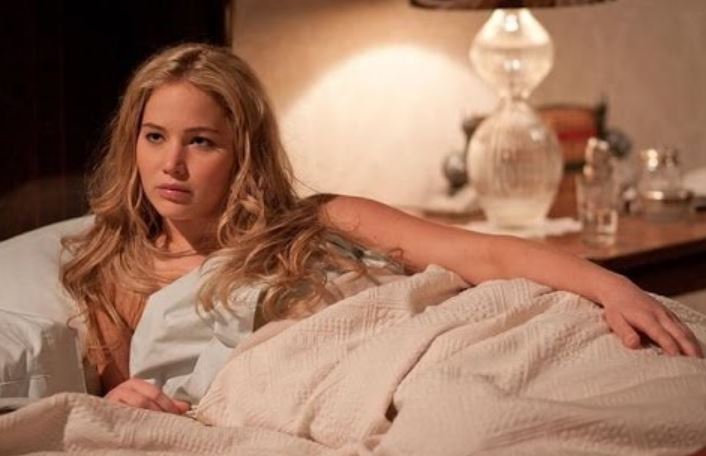 Unlike the other X-Men films, X-Men First Class is considerably more grounded, especially with the background of the Cuban Missile Crisis and the actors are brilliant at bringing their characters to life. While the over the top dramatics takes a back seat (except for Kevin Bacon), it does make the characters much more relatable but the highlight of the film are definitely the on-screen chemistry between McAvoy and Fassbender which almost makes it seem like they are brothers.
Video, Audio & Special Features
As mentioned earlier, the video quality of this release is stunning courtesy of the increased resolution of 2160p and HDR. Sure, it doesn't compare to 4K films of today but the upgrade from Fox is impressive which overall makes the film considerably sharper with more vibrant colours. As a result, the special effects "pop" more and seeing characters like Magneto or Raven almost just out of the screen. Audio is equally as good and is once again a film that must be listened to on a surround sound system to experience the epic battles of X-Men First Class. For special features, we also get some commentary that go behind the film.
Final Thoughts?
Watching X-Men First Class again on 4K was a real treat, particularly from a visual point of view. Sure it helps that this is my favourite X-Men of the new actors but it also has a great story, excellent acting and is still one of the better superhero films around that can now be experienced on this premium video format of 4K UHD!
4K UHD Details
Director – Matthew Vaughn
Actors – James McAvoy, Michael Fassbender, Kevin Bacon, Rose Byrne, Jennifer Lawrence, Beth Goddard
Film Genre – Action
Label – 20th Century Fox
Region Coding – B
TV Standard – HD
Rating – M
Consumer Advice – Action violence and infrequent coarse language
Year of Release – 2011
Primary Format – Movies/TV – 4K Ultra HD