Films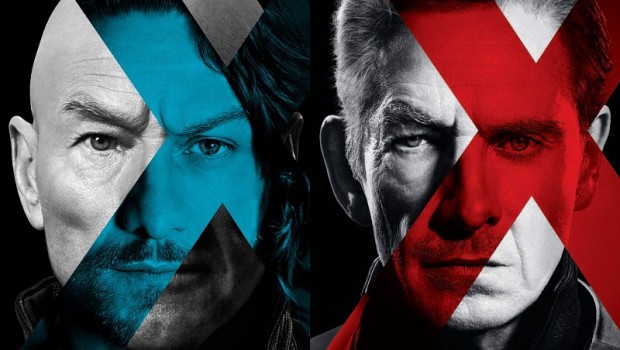 Published on March 24th, 2014 | by admin
X-MEN: DAYS OF FUTURE PAST – New trailer‏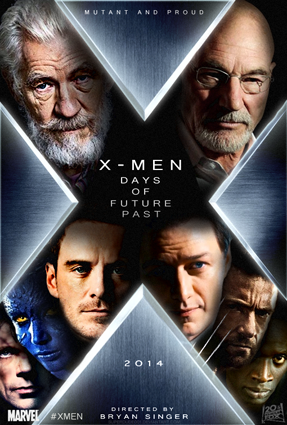 20th Century Fox is thrilled to launch the brand new X-MEN: DAYS OF FUTURE PAST trailer.
The highly anticipated film directed by Bryan Singer hits Australian cinemas on May 22, 2014.
The ultimate X-Men ensemble fights a war for the survival of the species across two time periods in X-MEN: DAYS OF FUTURE PAST. The beloved characters from the original "X-Men" film trilogy join forces with their younger selves from "X-Men: First Class," in an epic battle that must change the past – to save our future.
Source: 20th Century Fox Media Release