Blu-ray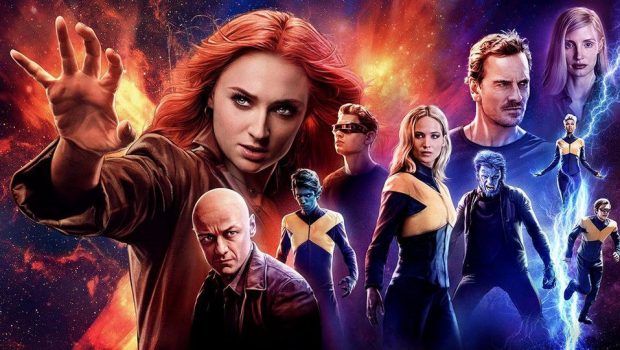 Published on October 21st, 2019 | by Adrian Gunning
X-Men Dark Phoenix 4K Review
Summary: X-Men Dark Phoenix on 4K not only looks spectacular but is a fitting end to this much loved franchise!
I enjoyed X-Men: Dark Phoenix and personally found this one of the better films of this franchise and I'm really perplexed at why there was so much critic backlash? Obviously they are watching this movie through the lens of the Marvel Cinematic Universe but as a superhero film, X-Men Dark Phoenix is fun romp through the X-Men universe with an interesting plot, great special effects and excellent actors. It is also based on the Dark Phoenix saga from the comic books which is a series much loved by fans.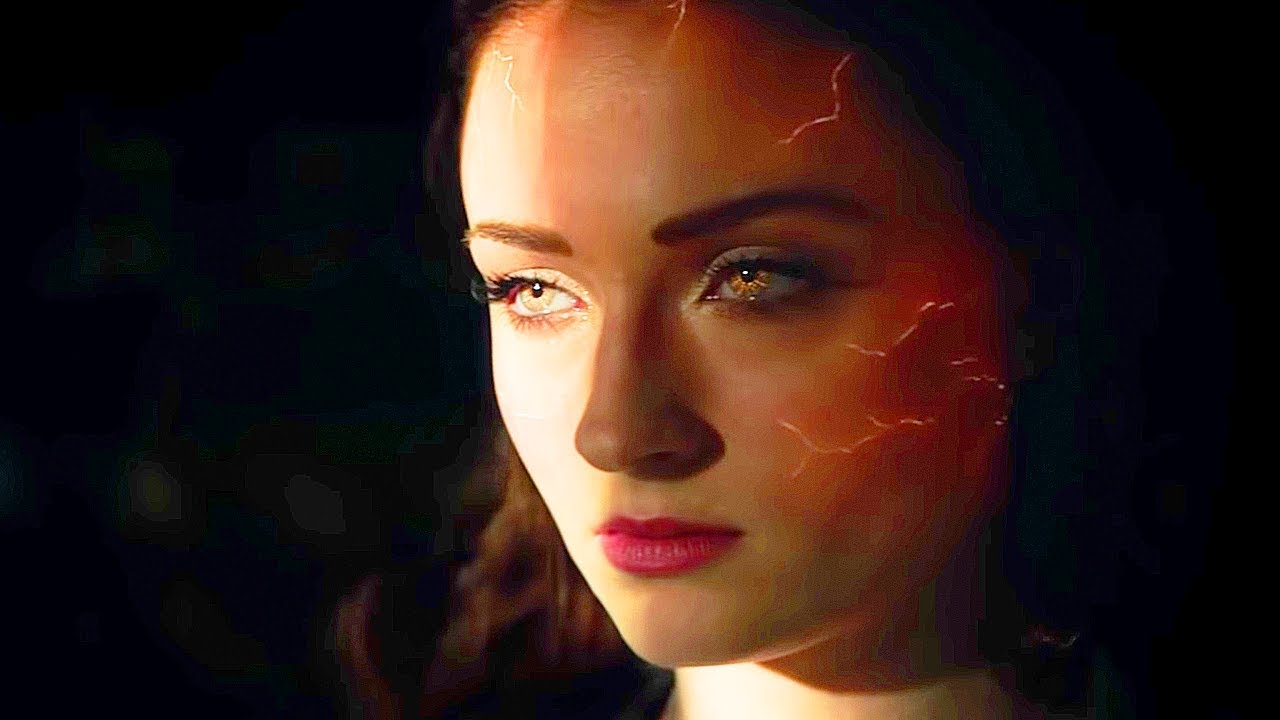 The story is set in 1992 that sees the X-Men going to space on a rescue mission. Unfortunately things go awry when accident occurs and Jean Grey (aka Phoenix, played by Sophie Turner) is empowered by some sort of celestial explosion that also saved her life. However this primordial energy is not only dangerous but has started affecting Jean in some very peculiar and deadly ways. Unfortunately for Jean, an alien (Jessica Chastain) called Vuk who wants this power and tries to corrupt her for it that does lead her to unwittingly killing one of the X-Men.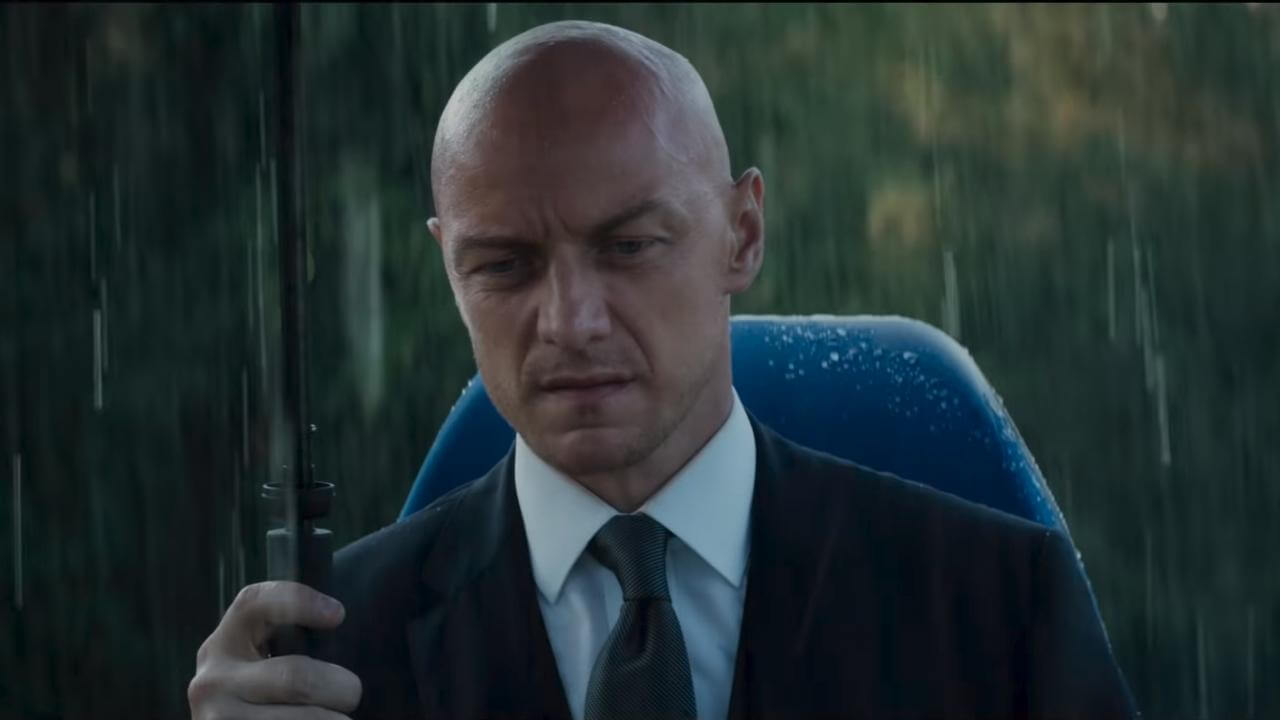 While this series is based in the original X-Men movie universe that starred Patrick Stewart (Professor Xavier) and Hugh Jackman (Wolferine), Dark Phoenix features the newer cast that is set in the past. This includes James McAvoy (Professor Xaiver), Michael Fassbender (Magento) and Jennifer Lawrence (Raven) and Nicholas Hoult (Beast) to name a few of the stars.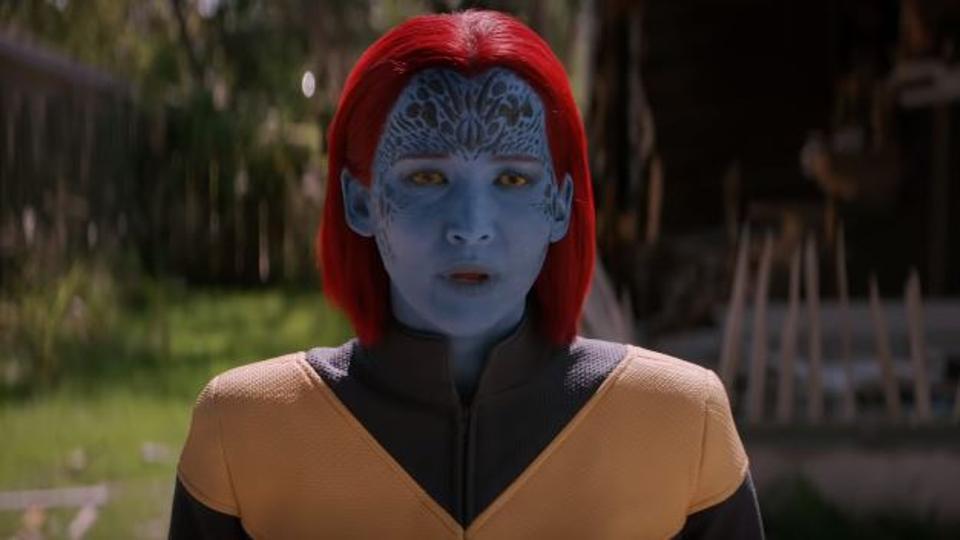 Sure some of the acting is a little over-the-top at times with clichés, somehow it works with the story, although Jessica Chastain's as the villainess is almost laughable which is a shame as she is an excellent actor in her own rights. There's also some world-building and character development along the way and when matched with the special effects, it's definitely a fun popcorn movie from start to finish that looks spectacular on 4K.
Final Thoughts?
X-Men Dark Phoenix on 4K is a fitting end to the franchise and I for one cannot see what all the hate was surround this more than adequate and importantly enjoyable film.
Recommended!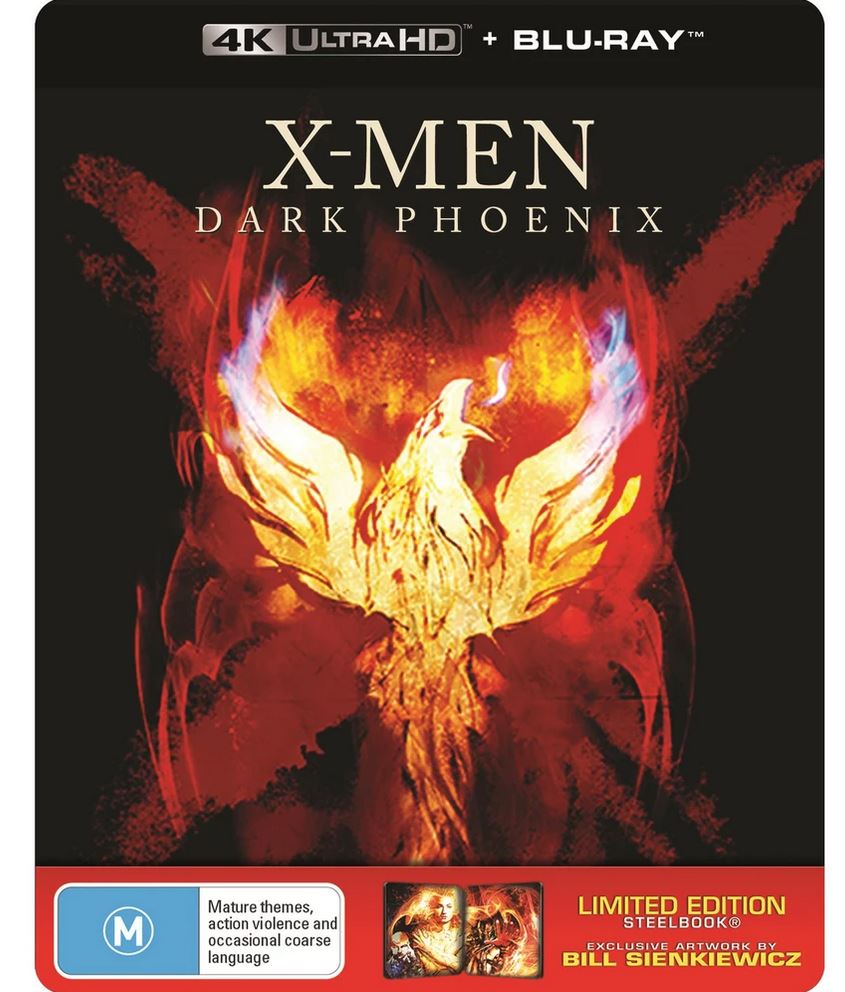 4K Details
| | |
| --- | --- |
| Directors | Simon Kinberg |
| Actors | James McAvoy, Michael Fassbender, Jennifer Lawrence, Nicholas Hoult, Sophie Turner, Tye Sheridan, Alexandra Shipp, Evan Peters, Kodi Smit-McPhee, Jessica Chastain |
| Film Genre | Action |
| Label | Walt Disney |
| Region Coding | B |
| TV Standard | HD |
| Rating | M |
| Consumer Advice | Mature themes, action violence and occasional course language |
| Year of Release | 2019 |
| Primary Format – Movies/TV | 4K Ultra HD |