Blu-ray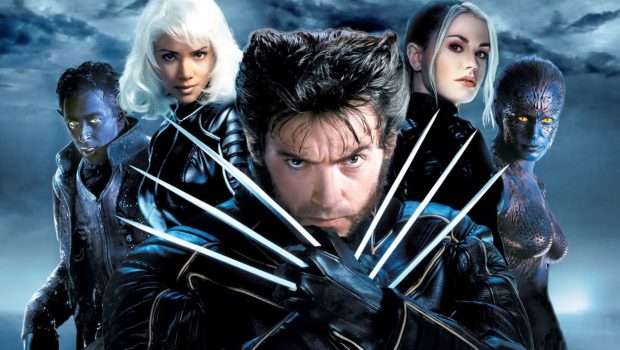 Published on May 7th, 2019 | by James Wright
X-Men 2 4K UHD Review
Summary: X-Men return in 4K glory in the sequel to the blockbuster superhero franchise!
The evolution continues with more action, more characters and more thrills! Following a shocking attack on the President of the United States, the X-Men must stand united with their deadliest enemies to combat a menace that threatens every mutant on the planet — and possibly all of mankind. Patrick Stewart, Ian McKellen, Hugh Jackman and Halle Berry lead an all-star cast in this dazzling, action-packed sequel!
Anger and faith
– Nightcrawler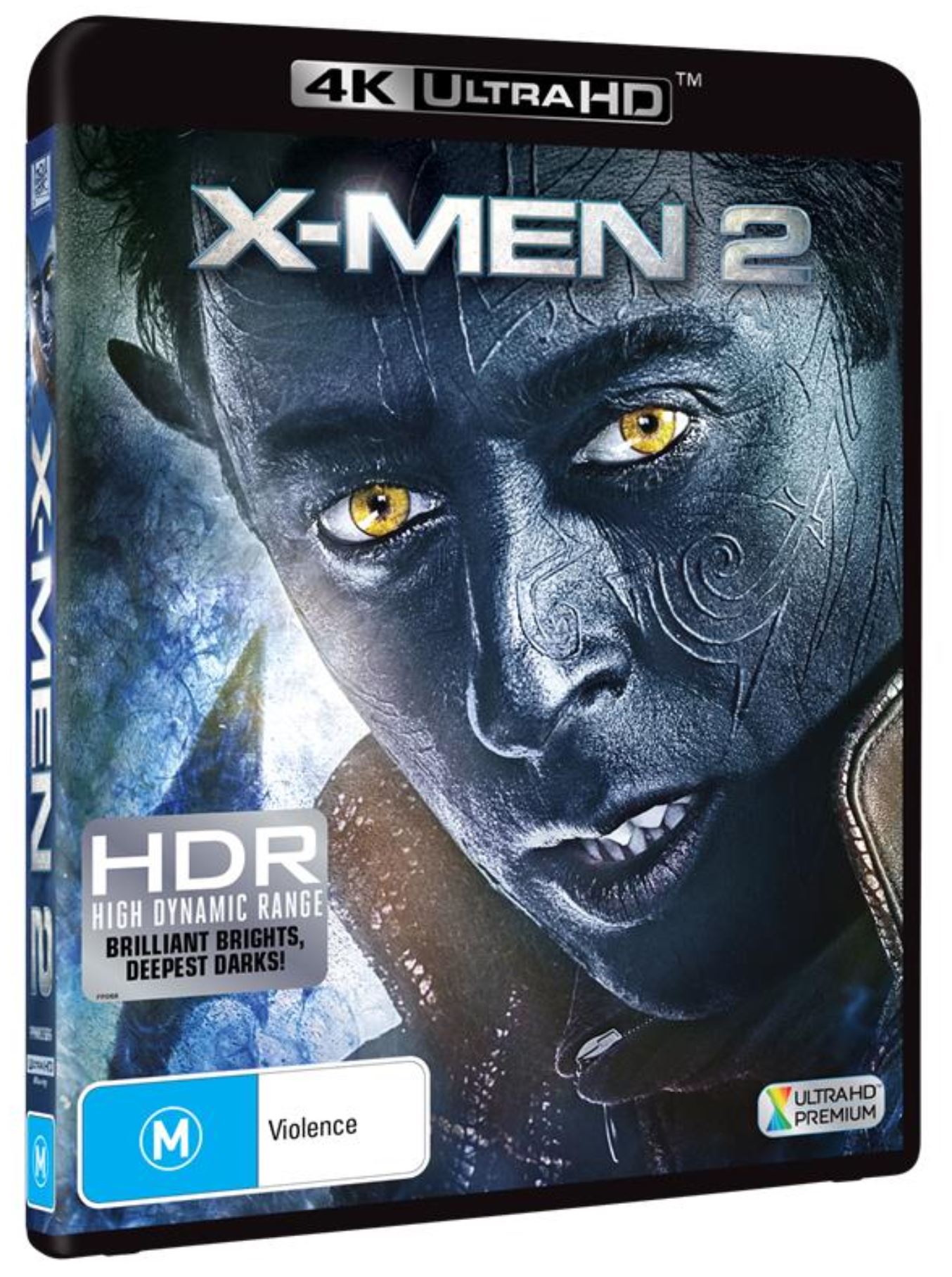 With the entire X-Men franchise being re-released on the 4K UHD format, the sequel in the franchise (X-Men 2) is now available and returns director Bryan Singer to the directing chair with the sequel written by Michael Dougherty, Dan Harris and David Hayter. X-Men 2 also brings back the majority of actors and characters from the original as our "Uncanny X-Men" take on villainous mutants and Colonel William Stryker who wishes to unleash mass genocide on those humans whose DNA have mutated. However it doesn't stop him using his own mutants to help carry out his nefarious plan… even his own son!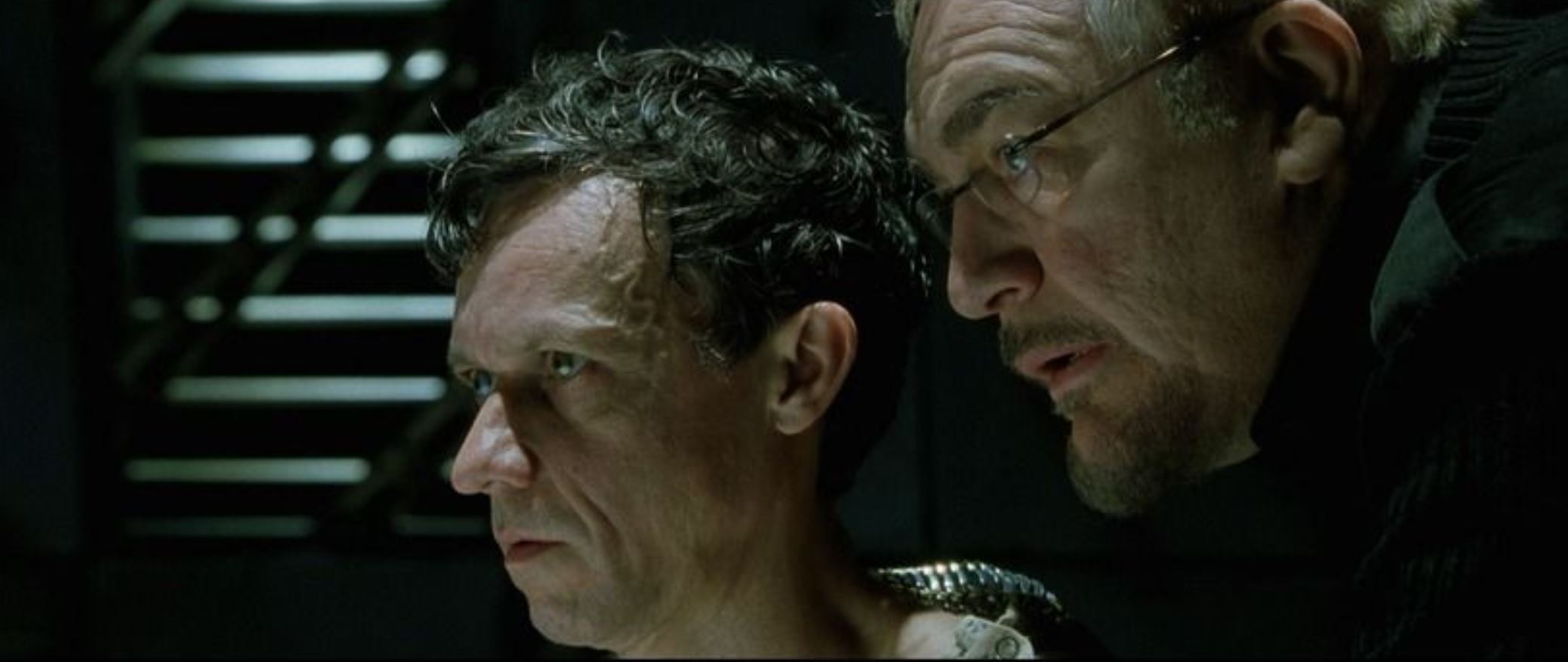 Unfortunately the X-Mansion (Xavier's school for the gifted) which houses the powerful computer known as Cerebro has the ability to track every single mutant in the world courtesy of Professor Xavier who has been infiltrated as our heroes attempt to stop the world from breaking. The story is also based on the X-Men comic God Loves, Man Kills and unfortunately the translation to the big screen wasn't as good as the original film nor the comic. Even so, it is still a fun film and did end up as a blockbuster spectacular across the globe with a few surprises thrown into the mix. Add in drama, romance and plenty of action and X-Men 2 definitely still ticks all the right boxes in this superhero film.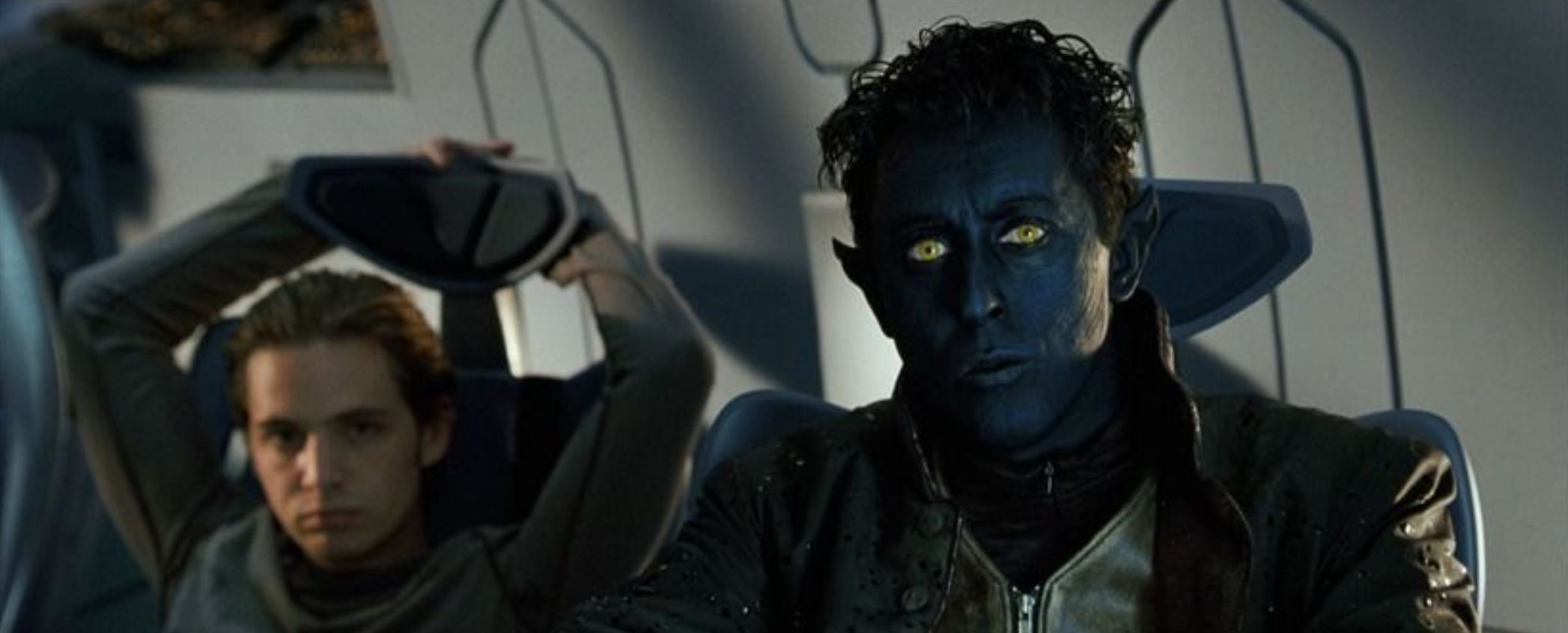 Video & Audio Quality
Like other X-Men films transferred to 4K UHD, Fox should be commended as the picture quality is super sharp and the colours really pop and do look more diverse in terms of its spectacular kaleidoscope of vibrancy, including deep deep blacks. Compared to the Blu-ray version, there is a noticeable difference and for sound, the DTS-HD Master Audio 5.1 definitely creates this blockbuster experience as we follow our favourite X-Men. We also get commentary from some of its creators who give us an in-depth look into X-Men 2.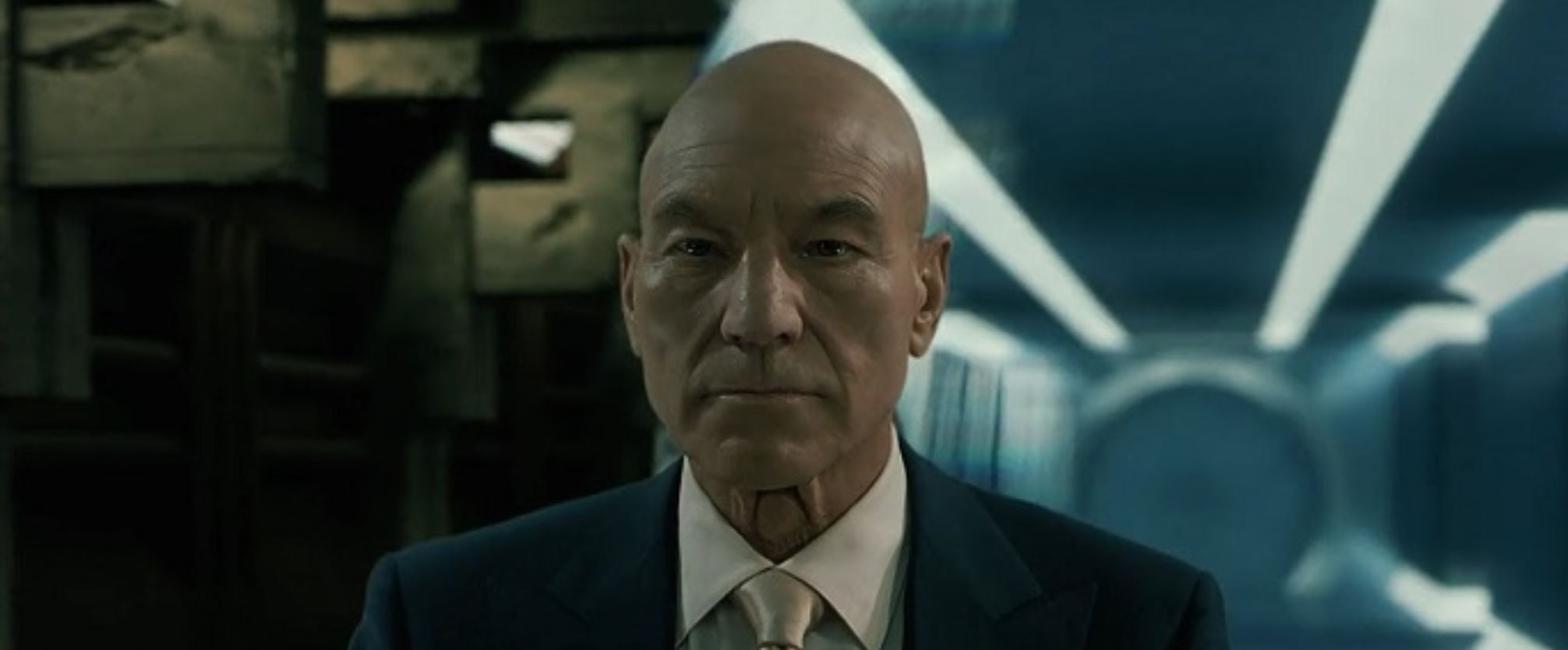 Final Thoughts?
In conclusion, X-Men 2 on 4K UHD is the definitive version for now… until 8K takes off but this release boasts exceptional video and audio quality that sings on 4K. While I did enjoy the story this was one of the weaker films in the series but is definitely still worthy of collection, especially in the premium format of 4K!
4K Details
Director – Bryan Singer
Actors – Hugh Jackman, Patrick Stewart, Ian McKellen, Famke Janssen, James Marsden, Halle Berry, Anna Paquin
Film Genre – Action
Label – 20th Century Fox
Region Coding – B
TV Standard – HD
Rating – M
Consumer Advice – Violence
Year of Release – 2003
Primary Format – Movies/TV – 4K Ultra HD