Hardware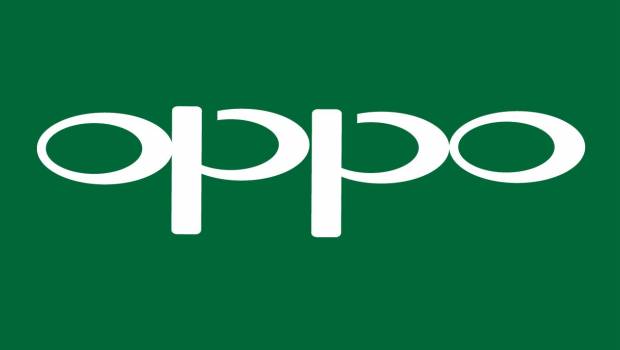 Published on June 5th, 2018 | by Admin
X Marks the Spot, OPPO Find is Back
OPPO Find Series is back with the latest device making its debut in Paris on 19 June
Sydney, Australia – 5 June 2018 – Cameraphone manufacturer OPPO has today announced its new flagship device, the Find X, will be unveiled at the world famous Louvre Museum in Paris on 19th June.
The Find series is known for pushing the boundaries of what smartphones are capable of and pioneering new designs. The much anticipated Find X looks to continue this trend. With the launch being held at the Louvre Museum, it is expected to not only bring new smartphone technology to the fore but also be at the forefront of smartphone aesthetics.
"We are really looking forward to bringing the latest device in the Find series to Australia. The Find X will go beyond the normal features offered on the market and deliver a whole new experience to customers, incorporating OPPO innovations and design concepts into the device," said Michael Tran, Executive Director at OPPO.
"As always, OPPO will ensure the device offers customers amazing value, in addition to the flagship features. Our previous Find devices have been well received by savvy Aussies looking for the latest in smartphone technology and we expect the Find X will take the series to the next level."
The Find series has always been at the forefront of smartphone innovation since the first device, the Find X903, was released in June 2011. From the first unique side-sliding qwerty keyboard design, to the thinnest body to the highest-definition screen and fastest charging technology, the OPPO Find series has ignited the public's imagination time and time again.
Further details to be announced once available. For more information, visit www.oppo.com.