Blu-ray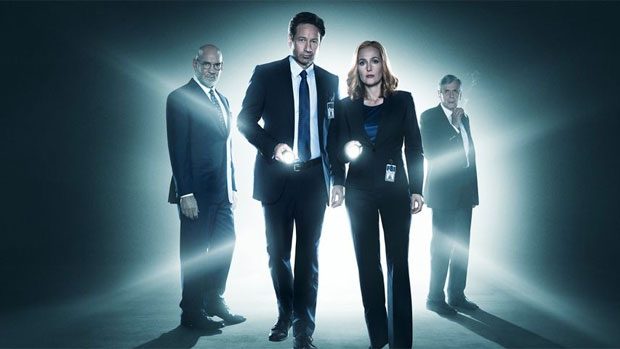 Published on May 23rd, 2016 | by Andrew Bistak
The X-Files The Event Series Blu-ray Review
Summary: The truth is out there in The X-Files The Event Series on Blu-ray ... it's the perfect meld of homage to the past and the pathway to the future!
Something huge happened for X-Files fans this year that saw the return of Agent Mulder and Scully on our televisions with The X-Files The Event Series (aka "Season 10"). Amazingly it's been almost 14 years since the original series and creator/executive producer Chris Carter somehow done the miraculous by reuniting the cast that includes David Duchovny, Gillian Anderson and even Mitch Pileggi. There's also a few other wildcards that really makes this 6-part series a special X-files event.
After watching all six episodes, it's definitely like coming home again and besides the characters being a little older, the quality of the episodes was definitely still there which payed homage to what came before them and added something new. Furthermore, the X-Files The Event Series is available on both Blu-ray (reviewed) and DVD which boasts some great special features (over 2 hours) and is well presented with excellent video and audio quality… it's definitely movie-like in terms of quality.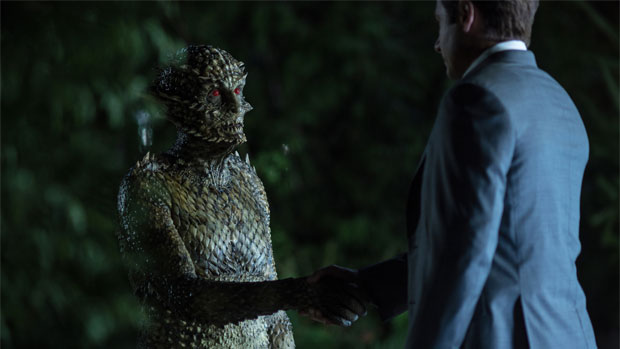 Just like the previous 9 seasons of The X-Files, this Event Series features all the conspiracies, 'paranormal activity', aliens and thankfully humour but best of all, it's great to see David Duchovny and Gillian Anderson together again as Mulder and Scully plus William B. Davies as the Cancer Man. As we all know, The X-Files was Mulder's quest for the truth and this Event Series is no exception to that rule.
Sure, it's a little clichéd at times and over the top but that's what The X-Files is all about. More importantly, the premise hasn't aged at all and given the success of the Event Series, there's also talk of a new series of The X-Files as these agents search for the 'truth'.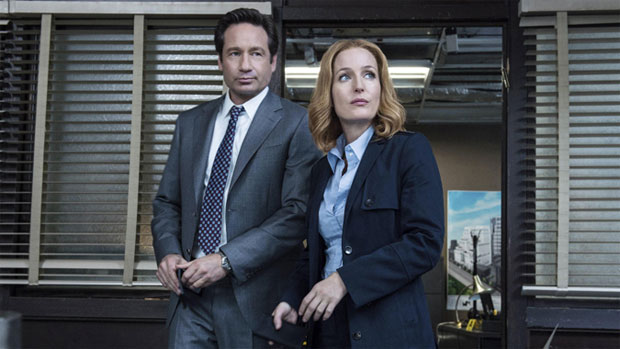 The first episode is entitled 'My Struggle' and is written and directed by creator Chris Carter which reunited the cast as both Mulder and Scully were reinstated into the FBI due to an online campaigner (Joel McHale) who believes he has uncovered a government conspiracy about aliens that leads to an epic game of cat & mouse plus an alien abductee. However just when Mulder discovers the evidence, those clandestine power-brokers are always one step ahead but it's a great episode to herald the return of The X-Files.
What I liked about this Event Series was the mix of episodes as it doesn't just involve aliens but rather an eclectic collection of themes and stories such as episode 2 called 'Founder's Mutation'. This episode focuses on genetic experimentation and when a string of scientists are found murdered by an unseen force, it's up to Mulder and Scully to once again uncover the truth.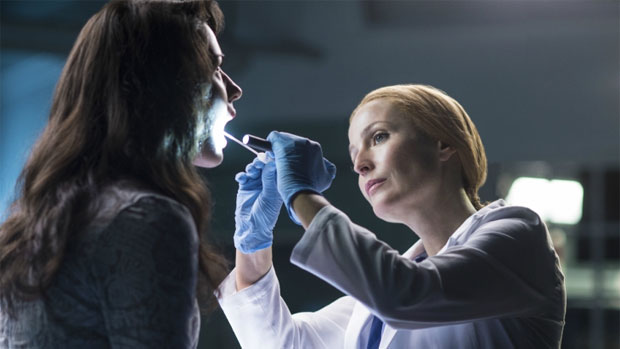 As mentioned, humour plays a role in this return and episode 3, 'Mulder & Scully Meet the Were-monster' is quite an amusing episode about an ageless monster who believes he is far worse than he is actually is. This episode stars New Zealand comedian Rhys Darby who definitely adds to the laughs of this story. It's a quaint X-Files story that also helps solidify the relationship between Mulder and Scully.
Episode 4 'Home Again' further explores the past relationship of Mulder and Scully, particularly that of their 'child' and why they gave him up for adoption. As the duo investigate this almost supernatural crime, the viewer is given some much needed answers about what has occurred over the last few years. Like previous episodes in the franchise, it's all about piecing together the puzzles.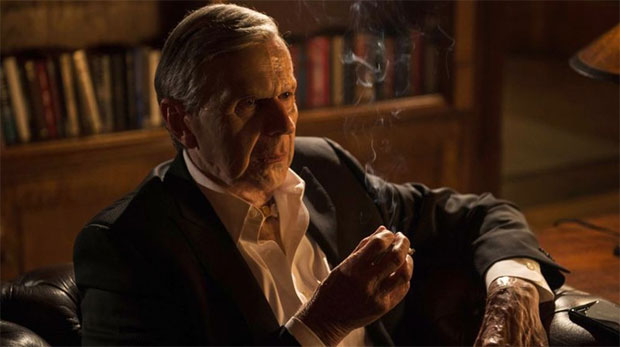 Following this is 'Babylon' that have Mulder and Scully following a lead to a comatose man who may be responsible for attacks on offensive artwork. Babylon is a good breather until the final episode 'My Struggle II' that has this epidemic hitting the United States and while Scully looks for a cure, Mulder discovers that this nefarious threat is bigger than he initially imagined.
Video, Audio & Special Features
Beautifully presented on Blu-ray with exceptional video quality and almost flawless video, The X-Files has never looked better but just be warned that our two pals, Mulder and Scully are a little older… just like all of us. For special features, this release is brimming with over 2 hours from deleted scenes, making of features, commentary plus a great feature recapping the strange monsters from The X-Files. These extras are well worth the watch!
Special Features:
Deleted & Extended Scenes
Gag Reel
The Makings of a Struggle
Season X: An In-Depth Behind-the-Scenes Look at "The Event Series"
Monsters of the Week: A Recap from the Wildest and Scariest from the Original Series
"The X-Files" – Green Production PSA
Short Film – Grace by Karen Nielsen
Commentary on "Founder's Mutation" with Chris Carter and James Wong
Commentary on "Mulder & Scully Meet the Were-Monster" with David Duchovny, Gillian Anderson, Kumail Nanjiani and Darin Morgan
Commentary on "My Struggle II" with Chris Carter and Gabe Rotter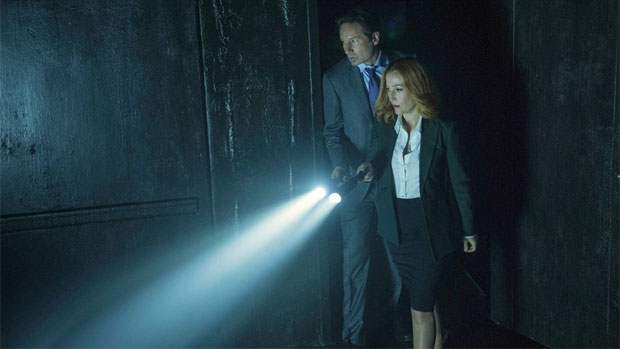 Final Thoughts?
The Truth is Out There and although we may not uncover the truth in The X-Files The Event Series, it's great to see the cast reunited with exceptional stories, witty dialogue and some impressive episodes that really made this 6-part release an enjoyable experience. So if you missed out on this experience on TV or you're a fan of The X-Files in general than this release is a must have buy on either Blu-ray or DVD!
Recommended for lovers of 'truth'!
Blu-ray Details

Actors – David Duchovny, Gillian Anderson
Film Genre – TV Sci-Fi
Label – 20th Century Fox
Audio – English (DTS-HD 5.1)
Subtitles – English
Aspect Ratio – 1.78:1
Region Coding – B (Blu-Ray)
TV Standard – PAL
Rating – MA15+
Year of Release – 2016
Primary Format – Movies/TV – Blu-Ray