Events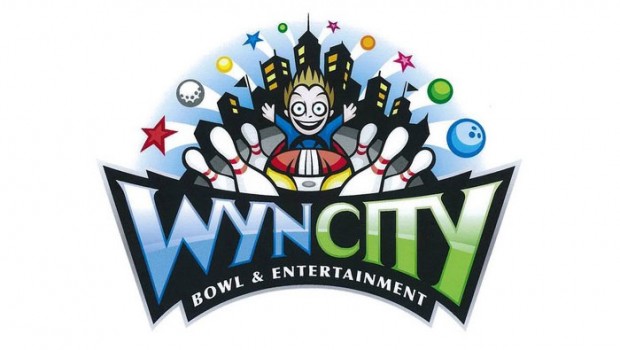 Published on February 1st, 2014 | by admin
Wyncity Review … a new place for fun!
Summary: A new place for fun, excitement and entertainment that is more than just bowling!
Wyncity Bowl & Entertainment is a family owned and run business that recently made the move to Point Cook which is just on the outskirts of Melbourne.
Wyncity Bowl & Entertainment
Venue: Bowling and Entertainment
Location: 36 Wallace Ave Point Cook
Highlights: Bowling, Laser Tag, Great Service
Review Date: February 2014
As this new establishment just opened down the road from us, we thought that Impulse Gamer should investigate this new state or the art bowling and entertainment complex. Considering the heat wave we're currently experiencing, Wyncity is the perfect place to engage in some friendly competition and to get out of the house for some old school entertainment with a 21st century twist.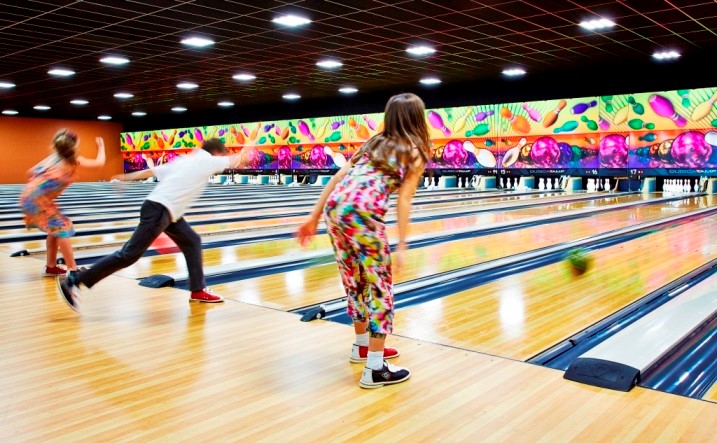 Wyncity is not just about bowling (there are 24 lanes) and features a plethora of other entertaining activities to be involved in such as Laser Tag, Mini-Golf, Time Freak and Bumper Cars. As the new Wyncity is a brand new complex, every facet of the building just screams out at you to come over and take a look. The first thing that we sampled at Wyncity was bowling and not having bowled for several years now, I was quite taken back with the modern setup, especially the touch screen tablets that allows you to setup your games.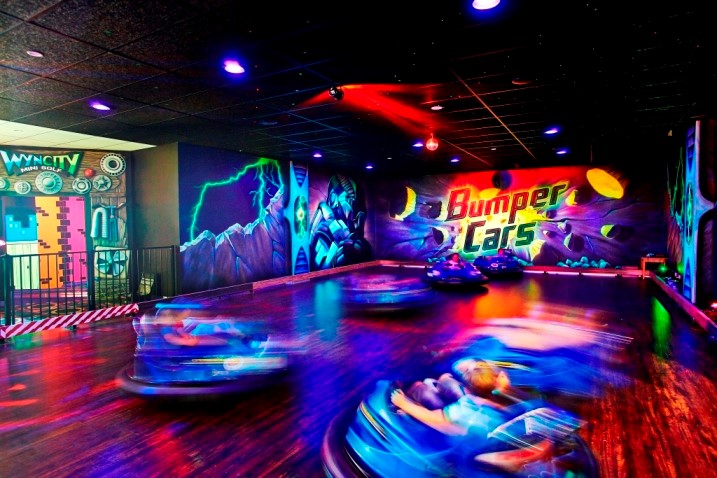 Gone are the days of those old boring computers as these tablets allow you to add photos to your name and even change the theme of the 42″ LCD display screens above such as sports, Christmas or a classic bowling theme. We also loved how the tablets display the scores which definitely takes bowling to the 21st century. Although not activated yet, these tablets will soon allow Facebook interactivity which is perfect for those fans of social media.
Then you have Laser Tag! Laser Tag or Laserforce is located on the 1st floor of the complex which takes first person shooters to the world of real-life. After watching the introduction video, players then suit up with their Laser Tag gear which includes a vest and phaser. The idea of Laser Tag is to "tag" your opponents with the phaser which disables their weapon for around 10 seconds. By hitting your opponents, you are awarded a score and there are other hidden bonuses to be found in the environment such as power-ups which make your phaser blast faster or automated bases that you can shoot for additional points.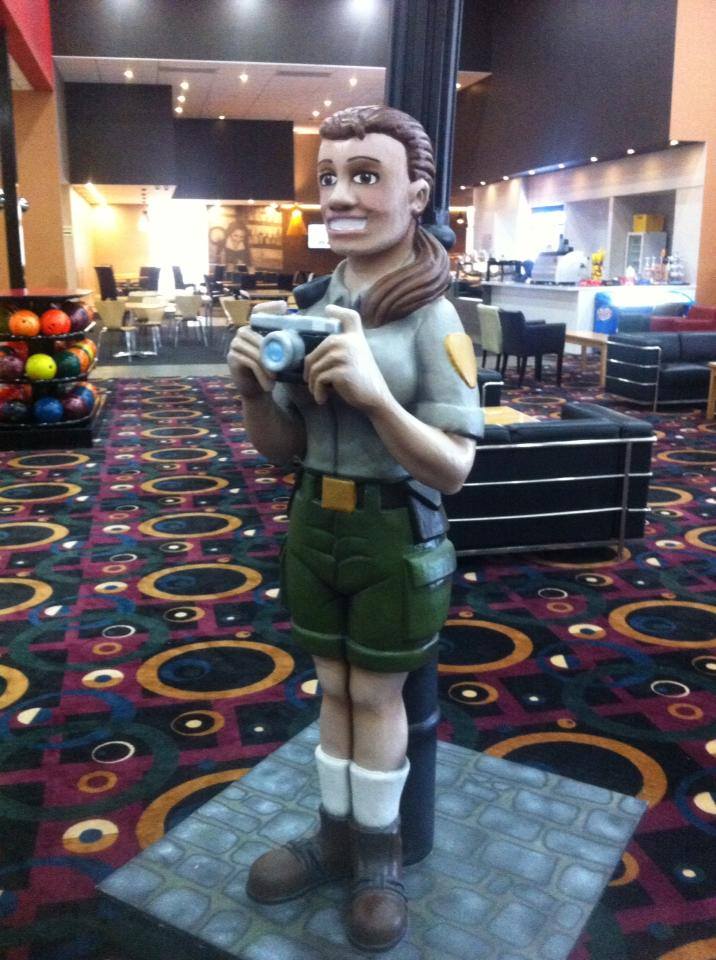 On the ground floor, you also have access to bumper cars, glow in the dark mini-golf, arcade machines, pool tables and a great kiosk/restaurant area. What better place to have a break and enjoy some pizza and drinks at this delicious restaurant. The arcade machines also target a wide variety of ages from classic whack a mole to air hockey and motorbike racing. There are also machines to win toys and candy and by playing the machines, you are awarded points that can then be used to purchase fun items from the front counter.
As Wyncity Bowl & Entertainment is a family run business, the service is unparalleled with the staff being very friendly and very helpful. The entire experience is like going back to an old friend as adults enjoy an experience from an earlier time and children will be wowed by the fun that can be found away from video games as they play bowling with friends or family and become involved in a variety of enjoyable and memorable activities.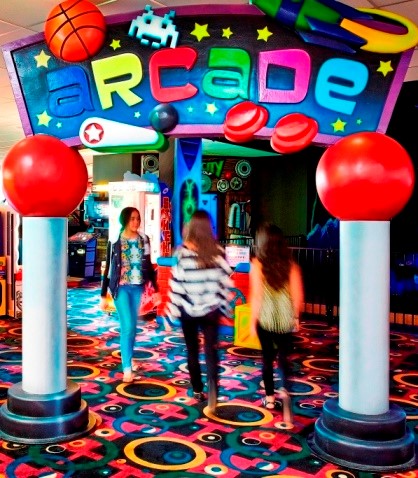 So what didn't we like about Wyncity Bowl & Entertainment? Absolutely nothing! Sure, there were a few things not operational during our visit such as Facebook interaction on the bowling lanes or the Venturer 2 but this did not affect our experience whatsoever. All in all Wyncity Bowl & Entertainment boasts a very family friendly atmosphere that is also ideal for all ages for not just parties but also work functions and the like.
If you live in Werribee, Melbourne or Geelong, than you really should check out this new destination at Point Cook because it's the place to be for fun, entertainment and some great memories. Best of all, it's just off the Princes Highway and there's plenty of parking plus it's just walking distance from the William's Landing Train Station.
Highly Recommended!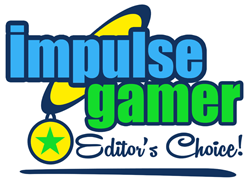 For more information please visit http://wyncity.com.au or call 1300 783 124
Wyncity Bowl & Entertainment is located at 36 Wallace Avenue Point Cook