News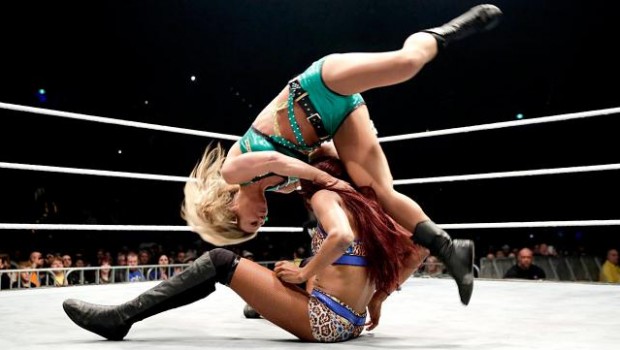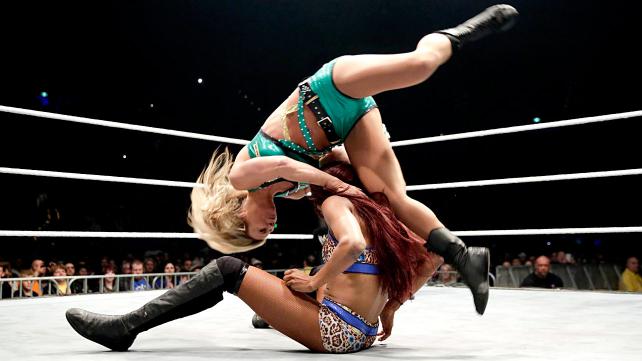 Published on August 28th, 2014 | by admin
WWE SIGNS DEAL WITH SEVEN NETWORK
WHO:              WWE (NYSE:WWE) and Seven Network today announced a one year television agreement that brings WWE to free-to-air TV in Australia.
WHAT:            Under this new agreement, starting on August 30, 2014, Seven Network will broadcast WWE AfterBurn® on 7Mate. The hour long show is an on-camera hosted program that chronicles the action from WWE SmackDown®.  With a unique perspective, AfterBurn not only features show recaps, match highlights and WWE updates, but also post-match analysis and the 'inside scoop'.
WHEN:           Beginning from August 30, 2014, WWE AfterBurn will be broadcast every Saturday morning at 9:00am on 7Mate.