Games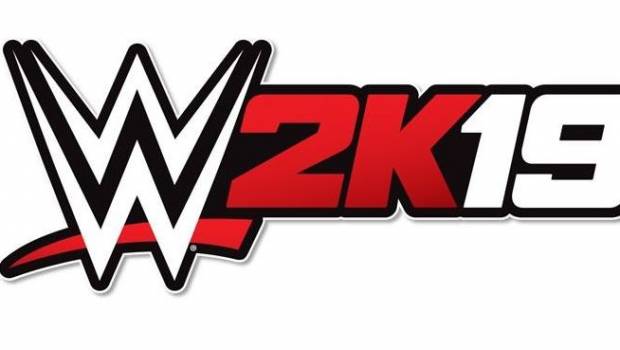 Published on September 19th, 2018 | by Admin
WWE 2K19 – Soundtrack hand picked by WWE Superstars
2K has announced the much-anticipated WWE 2K19 official soundtrack. Unique to this year, WWE Superstars hand-picked the hits as WWE 2K19 executive soundtrack producers.
The soundtrack was exclusively revealed by WWE Superstars The New Day and Elias – along with global hip-hop magnate and WWE superfan Wale on UpUpDownDown, WWE Superstar Xavier Woods' preeminent gaming YouTube channel. Executive produced and personally curated by several WWE Superstars as a special gift to the WWE Universe, WWE 2K19's soundtrack features 12 unique songs across hip-hop, hard rock, heavy metal and alternative/indie rock that represent many of the Superstars' favorites when preparing for a match, on the road, in the gym or relaxing at home.
In addition, Apple Music will serve as the premier streaming provider for the WWE 2K19 in-game soundtrack, with the collection of hand-picked Superstar hits available now for streaming at apple.co/wwe2k19.
For more details, including artists and songs – as selected by WWE Superstars – check out the line-up here: https://www.youtube.com/watch?v=S_DNdCDh_AE