Games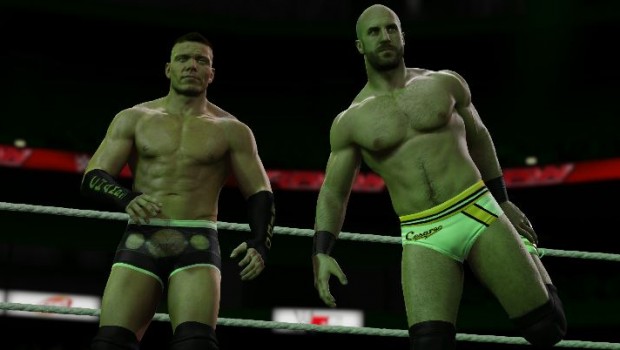 Published on September 11th, 2015 | by admin
WWE 2K16: Roster 3:16 update
In 2Ks fifth reveal for WWE 2K16's ongoing Roster 3:16, we have announced 23 additional WWE Superstars and Divas for inclusion in the forthcoming franchise release on October 29, 2015 in Australia and New Zealand.
This week's additions to WWE 2K16's extensive roster include Billy Gun, Bret "Hitman" Hart, British Bulldog, Cactus Jack, Christian, Damien Sandow, D'Lo Brown, Dude Love, Farooq, Haku, The Honky Tonk Man, Jake "The Snake" Roberts, Jim "The Anvil" Neidhart, Kama Mustafa, Ken Shamrock, Mankind, Paul Wight, Rikishi, Shane McMahon, Shawn Michaels, Vader, Vince McMahon, and X-Pac.
In addition, 2K released roster images for several previously announced roster talent: John Cena, Dean Ambrose, William Regal and General Adnan.