Games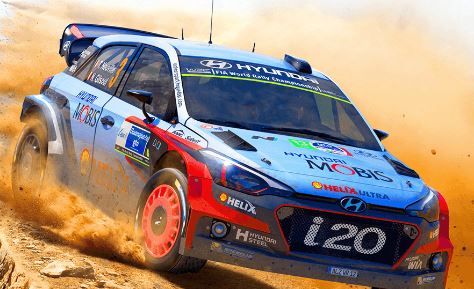 Published on September 5th, 2016 | by admin
WRC 6 REVEALS ITS BRAND NEW SPLIT SCREEN MODE AND COVER ARTWORK!
Sydney (AUSTRALIA), September 5th, 2016 – Bigben and Kylotonn Racing Games are proud to reveal today one of the most anticipated features of WRC 6, the official 2016 video game of the FIA World Rally Championship (WRC), set to be released this October for PlayStation®4, Xbox One, and PC. For the first time on new gen consoles, WRC 6 will include a split screen mode allowing players to enjoy the most extreme rally stages in the world with their friends in local.
Acclaimed by the racing community, this split screen mode allows two players to share the same screen whilst playing simultaneously and brings the game to a new level of fun and competition. WRC 6 will be a great moment for friends to challenge each other, fighting against the clock and obstacles to be the first to cross the finish line.