Games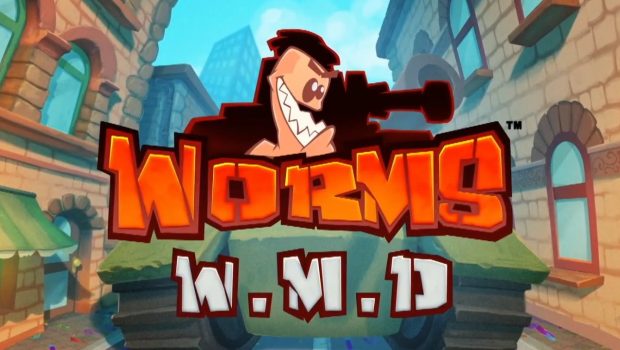 Published on August 26th, 2016 | by admin
Worms W.M.D, the Spiritual Successor to Worms Armageddon is here!
The worms are back in their most destructive game yet. With a gorgeous, hand-drawn 2D look, brand new weapons, the introduction of crafting, vehicles and buildings plus the return of some much-loved classic weapons and gameplay, Worms W.M.D, the spiritual successor to Worms Armageddon is here and it's the best worms experience ever.
Get some Worms!
You can get Worms W.M.D now on Xbox One & PlayStation 4!
Get a taste of what you can expect in the Launch Trailer.
Gather your friends, create your team of Worms and unleash all out Worm warfare!