News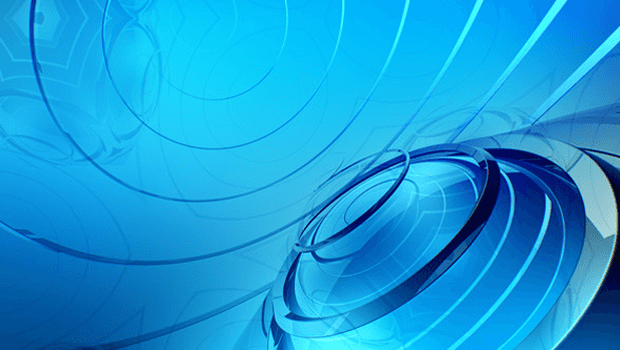 Published on October 18th, 2013 | by admin
WORLD'S BIGGEST SURF, SKATE & SNOW ICONS HIT THE BIG SCREEN
For the first time ever, action sports fans can attend the Australian premiers of the biggest surf, skate and snow films from around the globe of 2013 at the inaugural TILT Action Sports Film Festival.
Mick Fanning, Tony Hawk, Danny Way, iconic filmmaker Taylor Steele and many more actions sports heroes feature in the documentary action films, which will run in selected cinemas throughout Australia from 12 – 15 November 2013.
With eight films playing in double features over four sports themed nights, TILT kicks off with the internationally-celebrated documentary and Sundance Film Festival favourite Bones Brigade, and culminates in the long-awaited premiere of two-time world surfing champion Mick Fanning's auto-biographical epic.
Presented by Sony Action Cam and Garage Entertainment with support from Event Cinemas in the nation's capitals and a host of regional independent theatres, TILT aims to make the big screen action – or 'extreme' – sports movie experience affordable, with each night's double feature tickets priced at $15 for students and $20 for Adults.
Night one, on Tuesday 12 November, pays homage to skateboarding, featuring Bones Brigade, the story of Tony Hawk, Rodney Mullen and a generation of the world's most innovative skaters who turned skateboarding into a global phenomenon in the 1980s. Sharing the bill is Waiting for Lightning, the biopic about Danny Way who infamously jumped the Great Wall of China.
Night two offers a retrospective look at surfing with Serendipity, the story of Aussie surfer Anthony Hussein Hinde's journey of discovery in Maldives and featuring the likes of Bob McTavish, Tom Carroll, Rabbit Bartholomew, and many more. While the second film, INNERSECTION: BLACK debuts 13 sections of pure surfing footage filmed around the world in Taylor Steele and Nathan Myers open-source freesurfing comp.
Night three is for snow fans, with the debut of Into the Mind, the stunningly shot groundbreaking look into the minds of athletes who expose themselves to fatal risk in their quest for achievement. Also showing is the movie touted as a snow film for the ages, Few Words, which offers a visually stunning insight into the highs and life threatening lows of world champion freestyle/freeride skier Candide Thovex.
The finale evening celebrates the life and times of laconic Australian world champion surfer Mick Fanning, with an encore screening of classic Fanning the Fire before the premiere of MISSING, a film which takes Fanning out of the competition world for 21 days on a life changing global adventure driven by the man considered the greatest surf film-maker of his time, Taylor Steele.
"TILT Festival is a festival of stories, for movie-goers who love stories. Rather then being about action sports, these films are some of the most compelling stories behind its stars, set against a backdrop of adventure that will visually inspire. TILT brings these films to the big screen – where they belong," says Michael Lawrence Director of Garage Entertainment, responsible for creating the cinema event.
Tickets can be purchased online at http://www.tilt2013.com/
View Preview Trailer here: http://youtu.be/R7f86k4zoY4