Games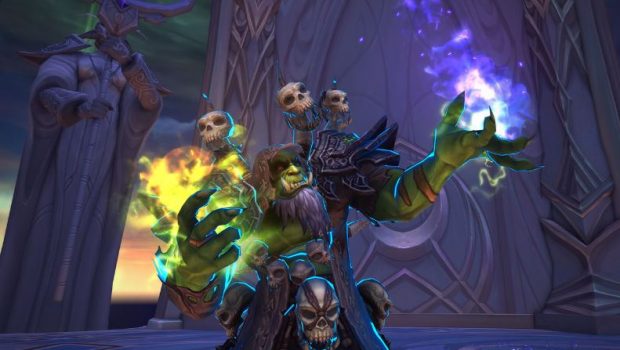 Published on January 18th, 2017 | by admin
World of Warcraft Raid: The Nighthold Now Open!
World of Warcraft: Legion's newest raid zone, the Nighthold, is now open! Heroes of Azeroth have journeyed through intrigue and danger in Suramar, and battled to try help reclaim this once shining city. Now it's time to take the next step, and face the challenges within. Players with characters at level 110 can take on 10 bosses, including Skorpyron, a monstrous armoured scorpid; and Krosus, a colossal doom lord, and one of the mightiest creatures in the armies of the Legion. Once these obstacles have been cleared, players will then have a chance to face off with outcast orc warlock, Gul'dan!
Raid Unlock Schedule in AEDT:
Wednesday, 18 January [Now live]: The Nighthold Normal and Heroic difficulties open
Wednesday, 25 January: The Nighthold Mythic difficulty and Raid Finder Wing 1 (Arcing Aqueducts) open
Wednesday, 8 February: The Nighthold Raid Finder Wing 2 (Royal Athenaeum) opens
Wednesday, 22 February: The Nighthold Raid Finder Wing 3 (Nightspire) opens
Wednesday, 8 March: The Nighthold Raid Finder Wing 4 (Betrayer's Rise) opens
For more information about the Nighthold raid, or World of Warcraft: Legion, please visit the official World of Warcraft website here.