Games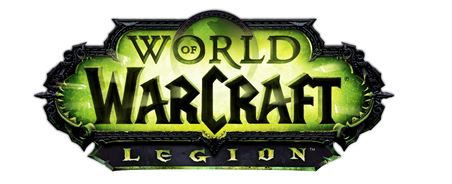 Published on January 11th, 2017 | by admin
World of Warcraft Patch 7.1.5 Now Live!
Melbourne Australia 11 Jan 2017 …
Greetings, Heroes!
As promised, World of Warcraft's latest expansion, Legion, has already seen a stack of exciting new game content added since launch. Today that trend continues with the release of Patch 7.1.5!
Highlights include:
Mists of Pandaria Timewalking dungeons and rewards
Brawler's Guild returns with all-new boss fights and all-new rewards. Look for invites in your emissary bags or when completing dungeons – or head to Shield's Rest to brawl the elite vrykul
Micro-Holidays – Celebrate unique in-game events with your friends throughout the year, starting with the Call of the Scarab from Jan. 22-24, and relive some of the memories of opening the gates of Ahn'Qiraj together!
All-new Legendary items
The Nighthold Raid (open from Jan. 18 AEDT) – all of your efforts in Suramar have been leading to a final confrontation with Gul'dan himself
Class and profession updates!
…and more!
Full patch notes are available here: https://worldofwarcraft.com/en-us/news/20457825/patch-notes-world-of-warcraft-patch-7-1-5
Watch our Patch 7.1.5 Survival Guide: https://www.youtube.com/watch?v=Ioc9TUolqOc
For Azeroth!