News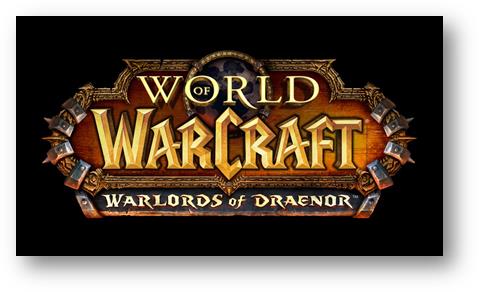 Published on October 24th, 2014 | by admin
WORLD OF WARCRAFT® GAME SERVERS LAUNCHING IN AUSTRALIA
WORLD OF WARCRAFT® GAME SERVERS LAUNCHING IN AUSTRALIA
AHEAD OF WARLORDS OF DRAENOR™

Australian and New Zealand players primed to defend Azeroth from the
Iron Horde with improved latency
Sydney, Australia—October 23, 2014—Blizzard Entertainment is pleased to announce the upcoming deployment of local World of Warcraft® game servers in Australia ahead of the game's next epic expansion, Warlords of Draenor ™, launching November 13. The new infrastructure, which will support Australia and New Zealand, should provide a significantly smoother gameplay experience for players in the region.  
"We want new and returning World of Warcraft players in Australia and New Zealand to have the best possible experience with Warlords of Draenor," said Paul Sams, chief operating officer of Blizzard Entertainment. "We're pleased to be able to roll out local realms in time for the expansion's launch and give Aussie and Kiwi players the ability to fight the Iron Horde from their home turf." 
Players currently on an Oceanic realm—Barthilas, Frostmourne, Thaurissan, Saurfang, Caelestrasz, Jubei'Thos, Khaz'goroth, Aman'Thul, Nagrand, Dath'Remar, Dreadmaul, and Gundrak—should automatically experience improved latency once the new game servers go live. To help those currently adventuring on North American realms, such as Blackrock and Proudmoore, optional free character and guild master realm transfers will be offered for a limited time.*  
Warlords of Draenor, the upcoming fifth expansion to World of Warcraft, sends players into the savage orc homeworld to save Azeroth from impending destruction at the hands of the Iron Horde. For more information about Warlords of Draenor, visit http://www.warlordsofdraenor.com.