Games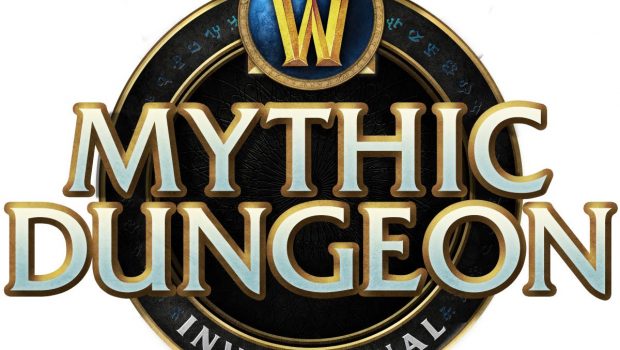 Published on July 14th, 2017 | by admin
World of Warcraft Esports Introduces the Mythic Dungeon Invitational
World of Warcraft esports is expanding into the fast-paced, highly competitive world of Mythic Keystone dungeons with the Mythic Dungeon Invitational. They're looking for the best of the best from around the world to battle it out for a share of $100,000 USD!
Teams aspiring to battle on the global stage must first push themselves through a gauntlet of Mythic Keystone dungeons, taking on increasingly difficult Mythic Keystones and earning the best scores on the Proving Grounds.
Top scoring contenders will be invited to join as one of 32 outstanding teams from around the world, competing for a share of the $100,000 USD prize pool. Once chosen, 8 teams from the Americas, 8 from Europe, 8 from China, and 8 from Asia-Pacific (which includes Australia and New Zealand) will be tapped to face the challenge, proving they have what it takes to go all the way to the finals.
To learn more, check out our announcement blog here: https://worldofwarcraft.com/en-us/news/20873067/the-mythic-dungeon-invitational-is-coming