Games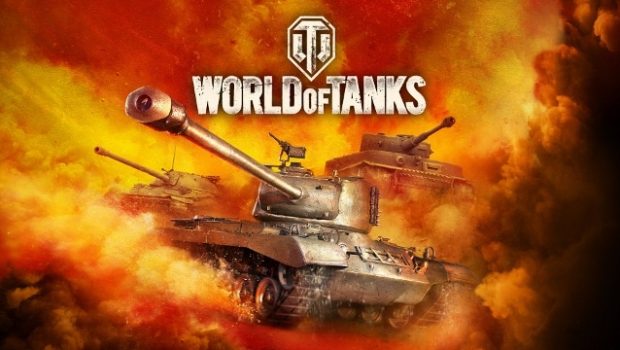 Published on August 17th, 2016 | by admin
World of Tanks Hammer Strike!
Fans of World of Tanks will now be able to take part in a new debut challenge event, "Hammer Strike", as part of the latest Update 3.2 for PlayStation 4, Xbox One and Xbox 360.
Players can earn the powerful Pz.VI Tiger I "Hammer" heavy tank, adorned in an exclusive German camouflage, by competing in a series of timed challenges until 30th August, and get to explore three additional new maps – Ruinberg Winter, Scorpion Pass and Ardennes.