Games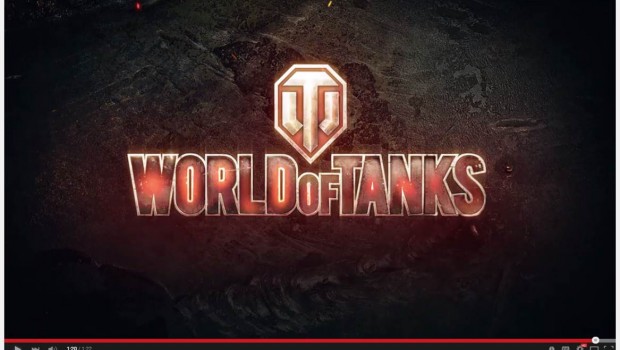 Published on October 14th, 2016 | by Admin
World of Tanks APAC Season Ⅰ Finalists Revealed
October 14, 2016 — The Wargaming.net League has whittled its APAC Season 1 finalists down to just four teams, who are ready to clash on October 22 at the ESL Sydney Studio, Sydney, Australia. This event marks the very first time the WGL will be holding the event in Sydney, as players battle over a $100k USD prize pool.
The results of the playoffs saw B-Gaming beat Team Efficiency 7-4. The former will go up against Meltdown, and EL Gaming will battle the latter. The winner of each of these matches will then go on to Grand Finals to decide the ultimate winner. The total prize pool will be $100k USD; 1st place takes $50,000; 2nd, $25,000; 3rd and 4th, $12,500 each.
If you can't make it to Sydney for the finals, then you visit our Twitch channels in English, Taiwanese, Japanese, and Korean. As long as you're a fan of close competitions and frantic action, you'll have a blast watching the show.
Those at the show or watching the stream can look forward to an MVP Program Awards Ceremony, crowd giveaways, an audience show match, as well as opening and closing ceremonies. This is truly event not to be missed so mark the date in your calendar.
WGL APAC Season Ⅰ Finals 2016-2017

Date: October 22nd (Sat.) 2016
Location: ESL Sydney Studio, Sydney, Australia
Join the APAC Season Ⅰ Finals Please Registration Here