Games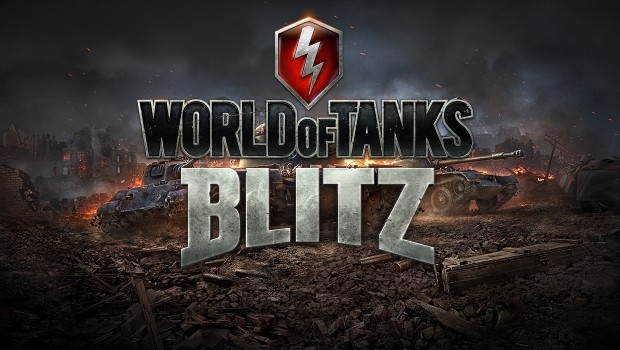 Published on December 21st, 2016 | by admin
World of Tank Blitz Introduces First Mecha Tank
Designed by famed mecha artist Kunio Okawara, the O-47 tank will hit the battlefield on December 22
December 19, 2016 — If you've ever dreamed of piloting a mecha from a popular anime or manga, then you have Kunio Okawara to thank. The famed Japanese artist has been a part of genre-defining work like the Gundam and Brave Series franchises. Now, he's collaborating with World of Tanks Blitz as part of the new Artist's Signature initiative to bring an exclusive tank, the O-47, to the game.
"It was an honor for us to work with Okawara-san on the O-47 project," said Ozan Kocoglu, General Manager APAC, Wargaming. "He's an industry pioneer—the father of mecha. Through this collaboration, World of Tank Blitz players will get some truly fascinating content that leverages the talent of Japanese games and anime."
"I'm happy to introduce the first mecha tank to World of Tanks Blitz," said Kunio Okawara. "Working as designer for a game was a truly interesting experience. I tried to create something that fits into the game world seamlessly, and am proud to be the first to design a tank for World of Tank Blitz under the Artist's Signature initiative."
The O-47 Tier 8 Premium medium tank is a truly unique beast that has great dynamics and awesome maximum speed. With its unique camouflage, it'll turn heads on the battlefield, right before they get blown up.
The O-47 will be available from 22 December to 6 January.
In the future, players can expect further artistic collaborations for the World of Tanks Blitz Artist's Signature initiative.
For more information about World of Tanks Blitz, head to the official website for your region: