Games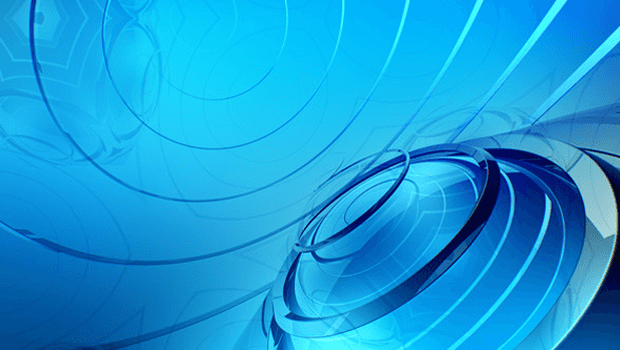 Published on July 3rd, 2015 | by admin
World of Warships Launches Global Open Beta
Set a course for 10 original maps, four classes of vessels, and action-packed naval combat
July 3, 2015 — The wait is over as Wargaming today announced World of Warships has launched its Open Beta. With the Closed Beta concluded, which surpassed over 410,000 prospective captains, the floodgates are open to all who are ready to command the most iconic vessels from the mid-century in intense naval battles.
"World of Warships' Closed Beta was strong out of the gate and showed no signs of slowing as players and streamers embraced the game, then took to the high seas for legendary naval combat," said Jake Neri, Publishing Producer Wargaming NA. "Participation was solid and a community of passionate, dedicated players was born to help shape the game with their feedback. We can only match that by working on the game with just as much passion. Building on all of this enthusiasm we look forward to welcoming even more players into the Open Beta test for a game we are so proud of."
The Open Beta launches with over 80 warships from America and Japan and 10 original maps to participate in thrilling 12v12 matches. Players will shape the fight by harnessing the power of mighty battleships, swift destroyers, tactical aircraft carriers or versatile cruisers. Whether it is the fierce competition of PvP combat or the action-packed experience of PvE mode, commanders will take the helm, join forces with other players and sink the competition across the high seas.
Open Beta also brings new additions to the World of Warships experience. With the inclusion of Soviet and UK nations, the finest vessels that Britain and the USSR built will be joining the fleet. For the first time ever, World of Warships introduces a robust signal flag customization system. Earned in battle as achievements and applied to vessels to enhance performance, the signal flags in-game are not only cosmetic but also functional. Signal flags will display a player's prowess on the water while providing buffs and advantages, such as giving extra credits for a battle, increasing the number of experience points gained in combat, improving the speed of the vessel, and more!
As the Open Beta commences, all purchased pre-order packages are credited to players. Closed Beta testers who used their bundles during the previous testing phase are credited them once again.
To stay up-to-date with all the latest developments, visit our official website.