Games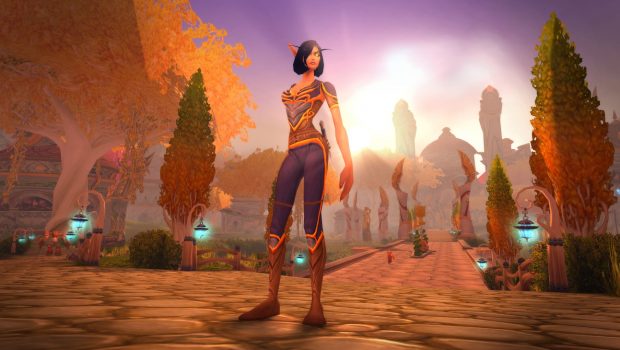 Published on June 2nd, 2021 | by Adrian Gunning
World of Warcraft: Burning Crusade Classic Is Now Live!
The Dark Portal has opened once again, and beyond it lies a timeless era of adventure.
Beginning today, World of Warcraft players will rediscover the wondrous landscapes and mythic challenges awaiting them in the shattered realm of Outland as Burning Crusade Classic, Blizzard Entertainment's authentic recreation of the legendary first World of Warcraft expansion, launches around the globe.
In Burning Crusade Classic, the heroes of the Horde and the Alliance set out on an excursion to the fel-scarred, alien world of Draenor, where the demonic Burning Legion is staging a war against all life on Azeroth. Together with their new draenei and blood elf allies, Azeroth's champions must find a way to stop the invasion at its source; seek out new allies amid the fungal forests and nether-wracked skies of a strange new world; and ultimately prepare to face the infernal forces of Illidan the Betrayer, the traitorous night elf demon hunter who has claimed the shattered domain of Outland as his own.