Events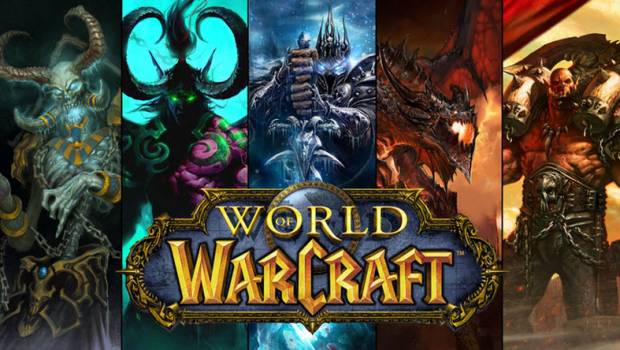 Published on April 18th, 2018 | by admin
World of Warcraft Arena Esports Levels Up in Australia – Entries Open
The 2017 season was a phenomenal year for Australian and New Zealand World of Warcraft Arena esports fans. The region sent three teams to compete in the Asia-Pacific (APAC) Arena World Championship, and for the first time ever, a team from Australia—'Team Rock'—competed on the global stage at BlizzCon.
Off the back of this incredible success, we are pleased to announce that Australia will play host to the 2018 APAC Regional Finals. Three Korean teams and two Taiwanese teams will join the three Australian and New Zealand teams to compete for a share of $50,000 USD—and the winning team will advance to represent the Asia-Pacific region at BlizzCon!
This announcement coincides with new format changes. Starting in May, four qualifying cups will be held over two months (as per the current North American cup format). At the conclusion of the cups, the three teams from Australia and New Zealand with the most points will qualify for the Asia-Pacific Regional Finals.
COMPETITION SUMMARY:
Four Asia-Pacific Arena cups with $6,000 USD total prize pool
Top three teams will advance to Asia-Pacific Regional Finals in Australia with a chance to win a share of $50,000 USD and progression to BlizzCon
First cup begins on 11 May
Cups to be broadcast on www.twitch.tv/blizzard_ANZ
SCHEDULE AND CUP SIGN-UPS: 
Eager to test your mettle in the arena? Sign up with your team now to take your shot at glory:
More details on when and how you can follow the action is coming soon, so watch this space.