News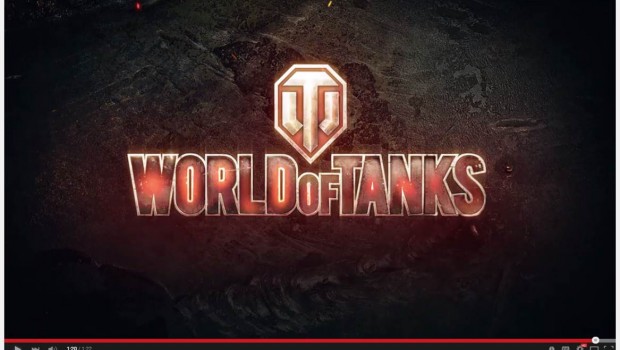 Published on July 28th, 2015 | by admin
World of Tanks Rolls Out onto Xbox One
July 28, 2015 — The wait is over and the battle lines are drawn as Wargaming announces World of Tanks is now available globally on Xbox One. Custom built for the platform, World of Tanks on Xbox One fully harnesses the power of the console and brings a world first to gamers with cross-platform play between the Xbox One and Xbox 360 consoles. With the addition of stunning enhanced graphics and a new "Proving Grounds" (PvE) mode, the new generation of tank warfare has at last arrived.
World of Tanks on Xbox One delivers an amazing first-to-market function for console tankers with never before seen Xbox cross-platform multiplayer battles. Furthermore, a single Xbox Live account sign-in exists between those two platforms, preserving all Tech Tree progress and in-game research, no matter which Xbox is accessing the fight.
"Across all platforms, World of Tanks has one of the most dedicated online communities of players and we are expanding that community as we break new ground with this revolutionary cross-platform play functionality on console," stated Denny Thorley, SVP of product development, Wargaming. "With this technological innovation we are able to bridge the battle between Xbox One and Xbox 360 tankers, and we're excited to offer players their first-ever opportunity to play across the two, together and seamlessly."
World of Tanks cross-platform gameplay delivers another innovation with voice chat between platforms and cross-platform achievements through a single Xbox Live account. The game also ramps up the combat with enhanced graphics and lingering battle damage thanks to the Havok damage physics system.
"Xbox is excited to bring the hugely successful World of Tanks franchise to the Xbox One. With over 3.5 million World of Tanks players worldwide on Xbox 360, we look forward to bringing the custom built next generation experience to our Xbox One fans," said Jeremy Hinton, Head of Interactive Entertainment at Microsoft Australia.
The all-new "Proving Grounds" (PvE) mode debuts, providing the perfect entry point for new tankers and an excellent practice arena for existing tankers. Finally, players will be able to share every glorious victory via the full slate of social and streaming support offered on the Xbox One platform.