Games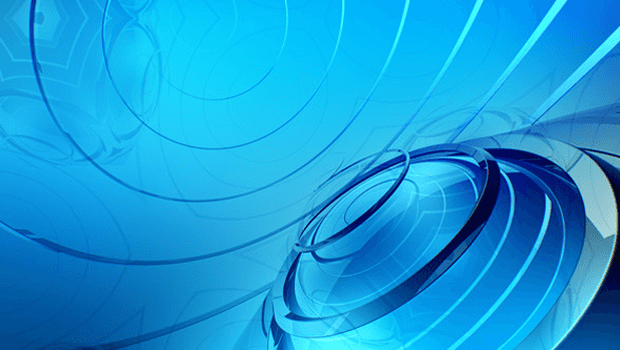 Published on June 15th, 2018 | by Admin
World of Tanks Celebrates the Football Event of the Year
Tank Football Returns with Italian Icon Gianluigi Buffon as a Commentator
June 15, 2018 — World of Tanks PC marks the biggest footballing event with the return of Tank Football, this time with three specialist roles and Gianluigi "Gigi" Buffon as a commentator. The metal machines are ready to tear up the pitch, go for glory and be crowned victorious, all while the Italian legend gives a running commentary of a game.
"Just when you think you've seen it all, World of Tanks will surprise you in the best possible way," said Gianluigi Buffon. "I was excited to be a part of the Italian tanks release. Now they've blended my lifelong passion with tank combat. Roll out and see a little more of my skills!"
The legendary goalkeeper is an intrinsic part of Tank Football, he'll be sat in the commentary box as the official voice. That's not all, he will also cheer the players on throughout the match.
Tank Football 2018 is a return to 3 vs 3 matches where everyone is vying for glory. These matches take place in 3 special arenas, including one inspired by Moscow's biggest stadium and host to the final, the Luzhniki.
Three unique tanks, all with their own specialist roles and abilities on the pitch, are ready to be crowned champions. So whether players like to play up front or from the back, there are roles for everyone.
During the football mode, there's plenty of things going on, including: special battle missions with great rewards, the chance to build your own dream team and in-game tournaments with some grand prizes hand-signed by Gigi himself. The thrill and competitiveness of Tank Football pulse-pounding matches just got bigger.