News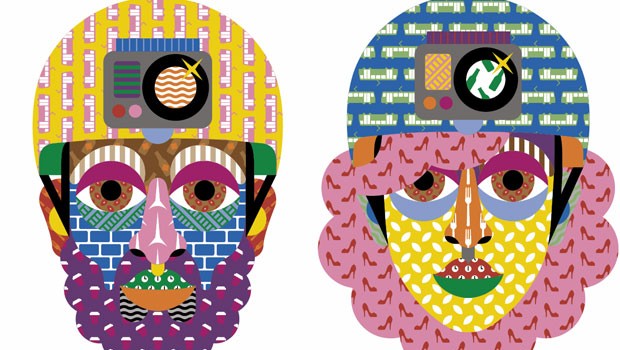 Published on October 11th, 2013 | by admin
World first – Tourism Victoria launches virtual tourism experience
The idea
What if there was a way to be in Melbourne when you're not actually there? To go before you go. To explore its latest finds and experience the things you love, or want to know about in Melbourne…
Tourism Victoria is inviting you to rediscover the city you love: remotecontroltourist.com
What?
Tourism Victoria unveiled a world-first, interactive campaign that invites travellers to road test their holidays.The Remote Control Tourist, part of the state's Play Melbourne campaign, will allow would-be visitors to explore the city virtually, offering a first-person perspective of Melbourne like never before. With the public deciding the tourists' adventures via social media, it will give those outside of Melbourne the opportunity to experience the city, before visiting.
The details
 9th -13th  October
Head to www.remotecontroltourist.com –  place a request for the Melbourne Remote Control Tourists – you can then      personalise the post to your Twitter feed
 #MelbourneRCT – please share the love and get      others involved too!
The campaign really has taken the Twitter-verse by storm! Launched on Wednesday the campaign has had interaction with every continent in the world, with the exception of Antarctica during 28,800 seconds of live streaming. Please see below for some fast facts on the campaign, including its huge success to date.
Stats:
122 countries have  engaged over the last two days
People from over 1,823 cities have interacted with the campaign
1177 of the tweets received via the site have been actioned by the remote control tourists on the ground
28,800 seconds of live streaming
Reached every continent in the world, with the  exception of Antarctica
20% of users loved the campaign so much they come back  to the website again
Global media coverage from across the world, including  TV in Tennessee
Celebrities such Wally (Goyte), Guy Rossi, Chrissie Swan, Rebecca Judd and Karen Martini have been involved so far
More than 100 people working to bring the Melbourne live stream to 1,823 cities across the world
Fun fast facts:
21 coffees  consumed
71 hi-fives, handshakes and hugs
28 selfies taken
14 desserts eaten
Almost 50 kilometres travelled
2 Kung Fu lessons and 1 busking session