Games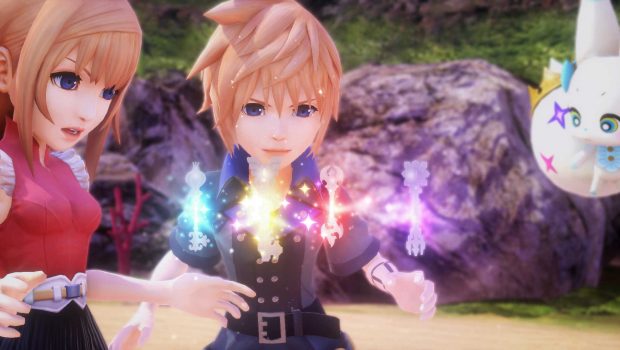 Published on June 7th, 2016 | by admin
World of Final Fantasy E3 Trailer
SYDNEY, 7TH June 2016 – Welcoming a new generation of gamers, SQUARE ENIX®'s WORLD OF FINAL FANTASY™ is set to release across Australia & New Zealand for the PlayStation®4 computer entertainment system and PlayStation®Vita handheld entertainment system on October 27, 2016.
The newly released English-language trailer offers fans a fresh glimpse of the game, featuring iconic FINAL FANTASY® monsters and adorable heroes. The trailer expands the FINAL FANTASY universe for a new generation of players while also providing long-time players a nostalgia-filled journey to the series' roots.
In WORLD OF FINAL FANTASY, players lead a pair of twins, Reynn and Lann, through the land of Grymoire on a search to rediscover their lost memories. Throughout their adventure, players will collect, raise and battle adorable beings of classic FINAL FANTASY lore, including cactuar, chocobo® and behemoth, to create customizable, strategic tower combinations to take on the most challenging of opponents.