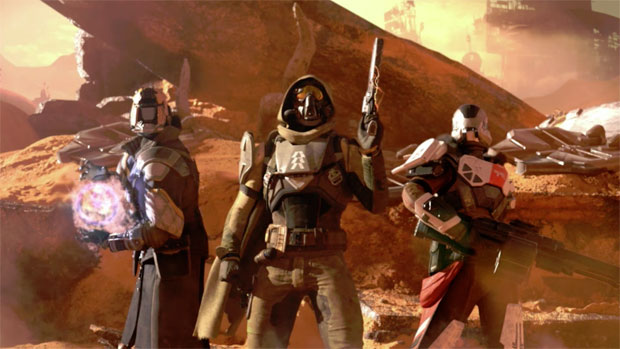 Crafted together with the award-winning visual effects studio Digital Domain, "Law of the Jungle" gives players a taste of Destiny's action-packed adventures through a live-action and CG interpretation of the epic game universe.
The video also announces the official worldwide Destiny gameplay reveal on June 10th during Sony's PlayStation E3 Press Conference.
For more information and updates, fans can visit www.DestinyTheGame.com or www.bungie.net, and follow the official Destiny social channels at www.facebook.com/DestinyTheGame and @DestinyTheGame on Twitter.