Hardware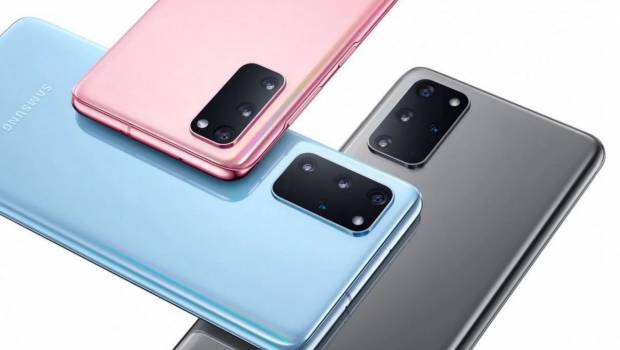 Published on February 12th, 2020 | by Alex Novus
Woolworths Mobile offers $250 off new Samsung Galaxy S20 range
 Woolworths Mobile customers will today be among the first in the world to be able to pre-order the highly anticipated new range of Samsung Galaxy S20 smartphones.
From 9am AEDT 12 February to 5 March, Woolworths is offering $250 off the new Samsung Galaxy S20, S20+ and S20 Ultra 5G handsets for existing and new customers who sign up to a Woolworths Mobile Phone Plan.
Customers will also have the opportunity to save 10% off their grocery shop* once a month for the duration of their mobile phone plan.  A bonus pair of free Samsung Galaxy Buds+, valued at $299, will also be available via redemption to those pre-ordering the S20+ and S20 Ultra 5G handsets as part of this exclusive deal.
Woolworths Head of Mobile, James McMurrough, said; "As technology is such an integral part of our everyday lives, Woolworths is committed to offering the latest devices at supermarket prices on Woolworths Mobile Phone Plans.
"Customers will have the opportunity to pre-order Samsung's brand new line of handsets through our flexible and affordable mobile phone plans, while also receiving $250 off their plan and the chance to save up to $600 per year on groceries through the additional monthly grocery discount offer.
"This exclusive pre-order deal is unique in offering customers significant savings on both Woolworths phone and grocery bills, and we encourage Australians to take advantage of it while they can."
The Samsung Galaxy S20 is available for as little as $56.05 per month on a 36-month handset payment plan.
The Samsung Galaxy S20 can be pre-ordered online from 9:00 AM today until 11:59 PM on 5 March, and shipping will start from 6 March 2020.
For more information on the Samsung Galaxy S20 mobile plans, please visit: woolworths.com.au/mobile