Games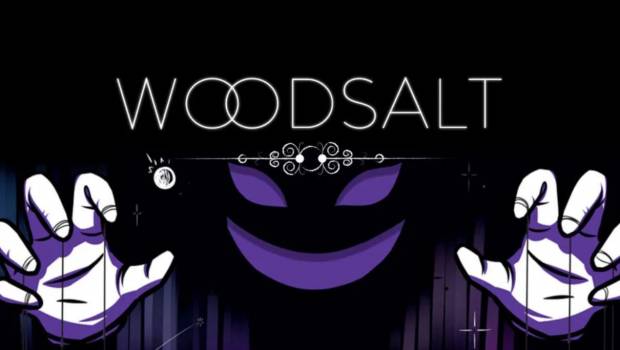 Published on October 14th, 2020 | by Adrian Gunning
WOODSALT WILL LAUNCH IN December 2020
Team Woodsalt, the brains behind the latest adventure for the chilled-at-heart, are announcing that the sci-fi JRPG Woodsalt, will now launch 9th December 2020 on both Steam and Nintendo Switch.
Emerging from cryostasis to discover a brand-new world in Woodsalt, players control Emcy, whose proclivity for sleep has taken him to Nu-Terra, a sprawling city contained within a bubble, 1000 years after disaster on Earth. How? Why? What? Where? As you develop relationships with a cast of quirky characters and otherworldly locales, steadily uncover a mystery that spans the entire universe and your very existence.
Woodsalt will be launching in December 2020 on Steam and Nintendo Switch.