Blu-ray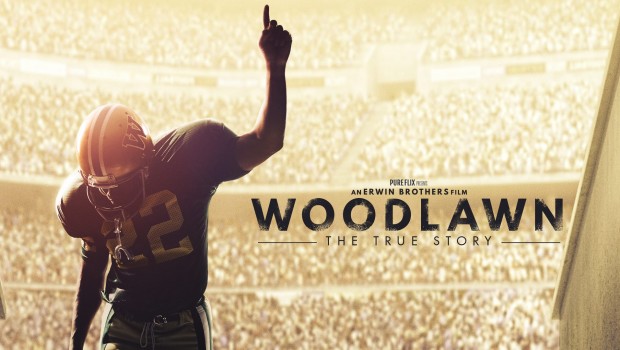 Published on April 8th, 2016 | by admin
Woodlawn ­May 12, 2016
Universal Sony Pictures Home Entertainment is releasing Woodlawn – available to own on DVD & Digital from May 12, 2016.
After a government-mandate, a gifted high school football player and other black students desegregate Woodlawn High School in Birmingham, Alabama in 1973. As cross burnings and riots erupt in the city, the Woodlawn Colonels football coach struggles to ease racial tensions between his players. Woodlawn tells the story of bringing a community together when the government forces them apart.
In a striking debut performance by CALEB CASTILLE as student Tony Nathan, alongside Australian actor NIC BISHOP (Home & Away, Covert Affairs) as coach Tandy Gerelds, the cast of Woodlawn touches on important topics in history, such as race, religion and human rights.
It's only when Gerelds allows Hank (SEAN ASTIN, Lord of the Rings, The Goonies), an outsider, to speak to his team that real change begins. Hank, who has been radically affected by the message of hope and love he experienced at a Christian revival meeting, tells the players a 'better way' is possible through following Jesus.
As a leader, Tony exhibits a wise-beyond-his-years understanding of the impact his football stardom has on his town and he drives more than 40 players, black and white, to give their lives over to Jesus Christ in a spiritual change that has a profound effect on the coach, the school and the entire community.
With American Football, inspiration and tales of the underdog at its core, Woodlawn is suitable for families and fans of faith.