Hardware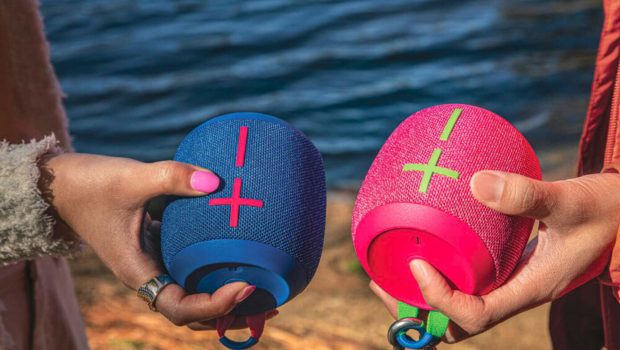 Published on September 14th, 2022 | by Andrew Bistak
Wonderboom 3 Review
Summary: The Wonderboom 3 is the portable speaker that keeps on giving!
I loved and still do the Wonderboom 2 as it was the perfect indoor and outdoor portable speaker that like its name, boomed like the heavens opening during a thunderstorm! However its successor has arrived and those clever folk at <INSERT> have somehow improved on something that was already excellent. It also comes in three colours – Joyous Bright (Grey), Hyper Pink, Performance Blue and Active Black with a price of $149.95AUD.
Welcome to the Wonderboom 3!
The Wonderboom 3 still retains its IP67 rating that allows it to be submerged in up to 1m of water for 30 minutes, is dustproof and is also floatable! Post-apocalyptic proof? Almost! Audio is still fantastic, however it is clearer/louder and its overall bass has improved with the device still pushing audio to 360 degrees.
Another clever feature is that it has an Outdoor Boost button and as we all know, audio dissipates in large outdoor areas. However by pressing this button, it boosts the audio to keep it more contained and it does a fantastic job at keeping it closer to the speaker opposed to dissipating.
Unboxing Gallery
The Wonderboom 3 weighs 420 grams with a measurement of 104mm (height) x 95mm (width) with well placed volume controls (+ / -) on the side and power, pairing at the top of the unit. It's design is a mixture of high quality and sturdy fabric and durable plastic. The Aesthetics mirror the previous models but why change when you're onto a good thing.
The only downside to the Wonderboom 3 is that it uses microUSB for charging… not high speed USB-C.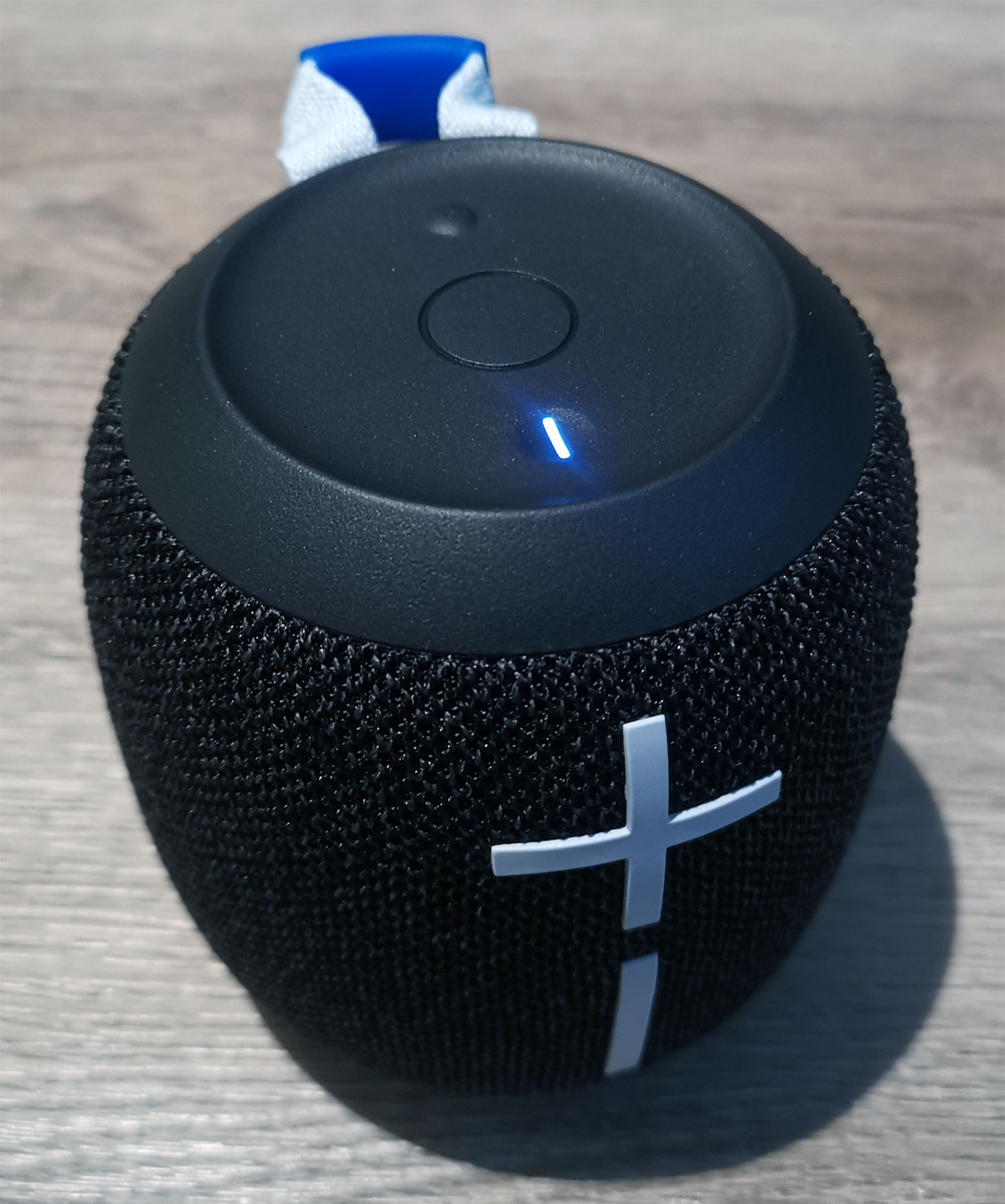 Connecting to the Wonderboom 3 is via Bluetooth and once you turn on the speaker and push the pairing button, your smart devices will then be able to find and connect to the Wonderboom 3. In terms of battery life and in comparison to older units, the original Wonderboom has 10-hours, the Wonderboom 2 has 13, with the latest model adding another hour, taking it to 14 hours of cordfree audio magic.

Wonderboom 2 vs Wonderboom 3
If you have another Wonderboom 3, you can pair them together to create true stereo which creates left and right channels and for those that like it loud, louder music! As mentioned earlier, the audio quality of the Wonderboom 3 is great which produces exceptionally clear audio with no distortion whatsoever. While you can increase the audio directly from the unit, it can also be controlled from your smart devices as well. The audio is powered by two 40mm drivers, including two 46.1 mm x 65.2 mm passive radiators that again create excellent sound for all genres.
Final Thoughts?
The Wonderboom 3 is an exceptional portable speaker and if you missed out on the original or the 2nd incarnation and you're looking for a portable device, you really should put this product on your radar.
Brilliant!
Key Features
Booming bass
Bigger 360-degree sound
Up to 14 hours of boom
Wireless 40m (130 feet)
Waterproof, dustproof, and floatable
Pair any two Wonderboom 3s to party louder