Films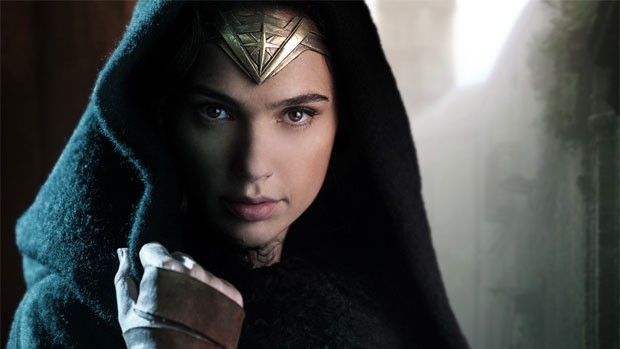 Published on November 22nd, 2015 | by admin
Wonder Woman Production begins with Gal Gadot … first image and cast details
Warner Bros. has officially announced the beginning of principal photography on the forthcoming "Wonder Woman" solo movie. Along with the news has come a new look at Gal Gadot as the title character, plus confirmation that Chris Pine will indeed be playing Wonder Woman's love interest, Captain Steve Trevor.
Production was assumed to already be underway when images surfaced on actor Saïd Taghmaoui's social media accounts last weekend. The since-deleted pictures showed Taghamoui and Pine in period costumes that look to be from the 1940s, as well as three chairs bearing their names and that of Gadot.
Now, however, WB has confirmed that production is indeed underway. The cast list mentions Taghamoui and confirms the long-speculated belief that Pine is playing Steve Trevor. The cast list also includes Robin Wright, Danny Huston, David Thewlis, Ewen Bremner, Elena Anaya, and Lucy Davis. No role are listed for any of the actors besides Gadot and Pine.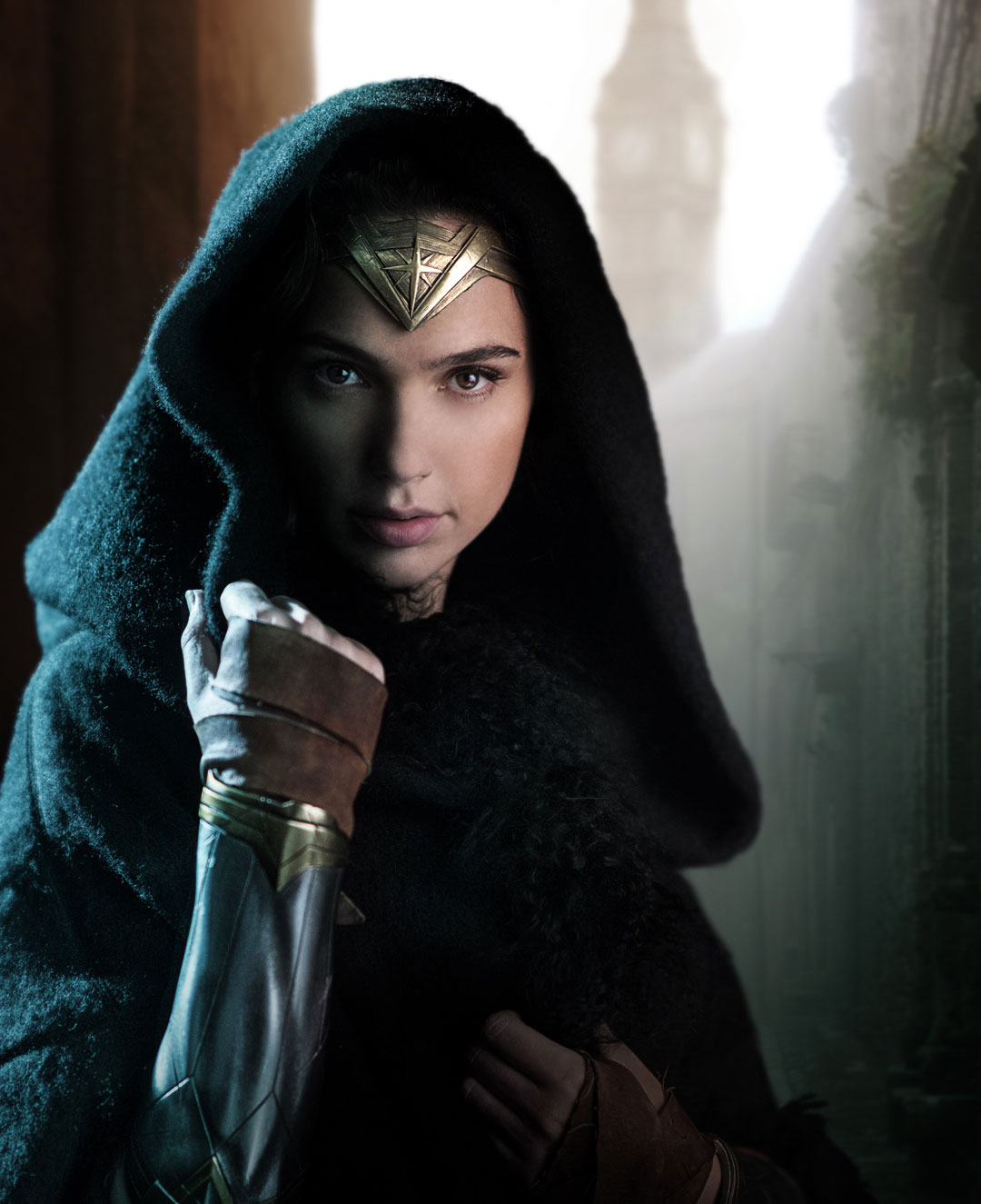 The press release also confirms that filming is taking place in the U.K. and Italy, as well as France. In addition, it notes that Matthew Jensen ("Chronicle," "Fantastic Four") will serve as director of photography, Aline Bonetto (""Amélie," "A Very Long Engagement") is production desinger, Martin Walsh ("Chicago," "V for Vendetta") will be editor, and Lindy Hemming ("The Dark Knight" trilogy) is handling costume design.
Patty Jenkins is directing the blockbuster, which is set for a June 23, 2017 release. Gadot will make her debut as Wonder Woman on March 25, 2016 alongside Ben Affleck's Batman and Henry Cavill's Superman in "Batman v Superman: Dawn of Justice."