Games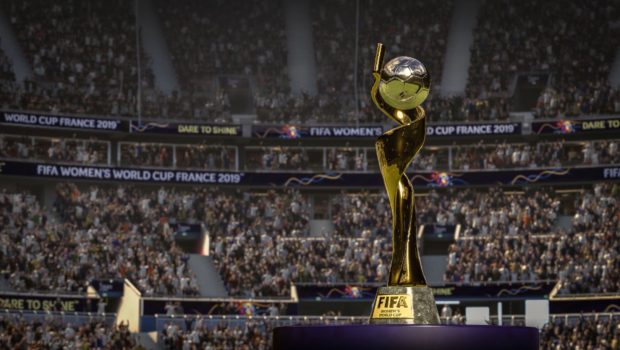 Published on May 30th, 2019 | by Admin
Women's World Cup FIFA Update
Starting today, fans can play the 2019 FIFA Women's World Cup Final as one of 22 Women's National Teams in FIFA 19 via a free content update.
Fans can play a custom match in Lyon Stadium that features authentic national team kits, crests, the official Women's World Cup Final match ball, stadium dressing, ad boards, and the iconic trophy.
The Women's World Cup Final is available to play now in Kick-Off mode on PlayStation 4, Xbox One, PC and Nintendo Switch.
For more information, you can check out https://www.ea.com/games/fifa/fifa-19/news/fifa-19-womens-world-cup.