Games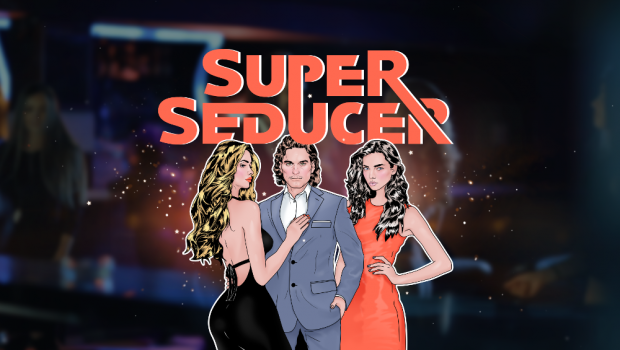 Published on March 9th, 2018 | by Admin
Women's Group Demands Steam Marketplace Halt Sales of "Super Seducer" Video Game
Level Up Warns Super Seducer 'Offers Masterclass in Sexual Harassment, Not Seduction'; Urges Steam to Follow PlayStation's Lead and Take Down 'Toxic' Video Game
Level Up, a new UK-based feminist organisation, has launched a campaign calling on leading gaming retailer Steam to take down the "Super Seducer" video game, created by pick-up artist Richard La Ruina. The petition urges Steam to follow Playstation's lead and block the sale of the game on its platform.
VIEW THE PETITION HERE: https://act.welevelup.org/campaigns/super-seducer
Super Seducer was released on March 6th, and offers to show men how to "Take Their Seduction Skills to the Next Level." The game has courted controversy ever since a crowdfunding campaign to support its launch was taken down from the website KickStarter, citing offensive content. PlayStation, which was initially planning to release the game on PS4 decided not to approve the game for sales on their platform.
Carys Afoko, Executive Director of Level Up, labelled the game "toxic," explaining:
"Super Seducer is offering men a masterclass in sexual harassment, not seduction. This toxic game is training up the next generation of Harvey Weinsteins. Steam needs to follow PlayStation's lead and take it down.
"Steam should not be selling lessons in how to harass women. The company has withdrawn games before for encouraging violence, and it's time they took a similar stand on violence against women."