Comics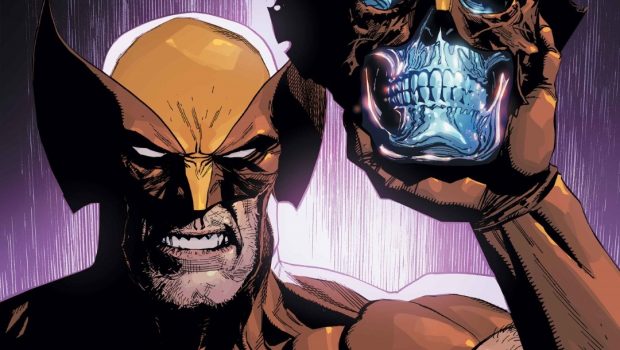 Published on October 18th, 2023 | by Adrian Gunning
WOLVERINE CLAWS HIS WAY THROUGH MARVEL HISTORY IN NEW COVERS!
Next year marks 50 years of Wolverine being the best there is and Marvel Comics will proudly celebrate its most ferocious hero in various ways including new series like the recently announced Wolverine: Madripoor Knights, special reprints, and a new variant cover program!
Launching in January, the WOLVERINE WOLVERINE WOLVERINE VARIANT COVERS sees Logan take over the most iconic covers in Marvel Comics history, filling in as each and every character along the way! The covers gave artists the chance to spotlight their favorite Wolverine costumes, identities, and alternate versions, and also feature other members of the "Snikt Family." It's the perfect way to celebrate one of Marvel's most ubiquitous and storied heroes and proves that there's no such thing as too much Wolverine!
Check out 15 WOLVERINE WOLVERINE WOLVERINE COVERS now and stay tuned for the rest to be revealed in the months ahead. For more information, visit Marvel.com.