Games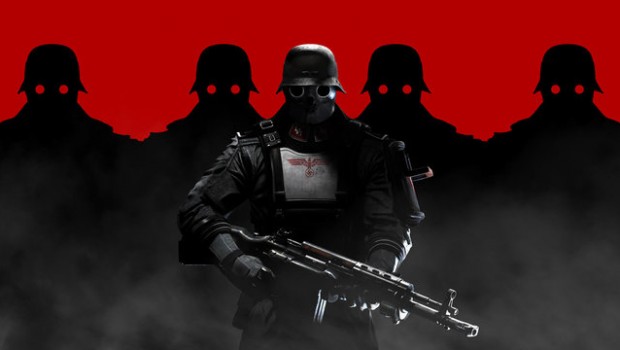 Published on May 20th, 2014 | by Admin
Wolfenstein: The New Order Available Now in Australia & New Zealand
Developed by MachineGames, a studio comprised of a seasoned group of developers recognized for their work creating critically-acclaimed story-driven games, Wolfenstein: The New Order offers a deep game narrative packed with action, adventure and first-person combat. Set in an alternate version of the 1960s, players take on the role of war hero B.J. Blazkowicz. After awakening from a 14-year coma he discovers that the Nazi's, armed with a mysterious advanced technology, have won World War II, and now rule the world with an iron fist. With the help of a small group of resistance fighters, players trek across Europe on a personal mission to bring down the Nazi war machine that has conquered Earth – and beyond.
Wolfenstein: The New Order, a reimagining of the franchise widely credited for helping establish the first-person shooter genre, is in stores now for Xbox One, Xbox 360, PS4, PS3 and PC.
For more information on the game visit: www.wolfenstein.com.
To view the recently released launch trailer visit: https://www.youtube.com/watch?v=SJdx34TbwCE.