Games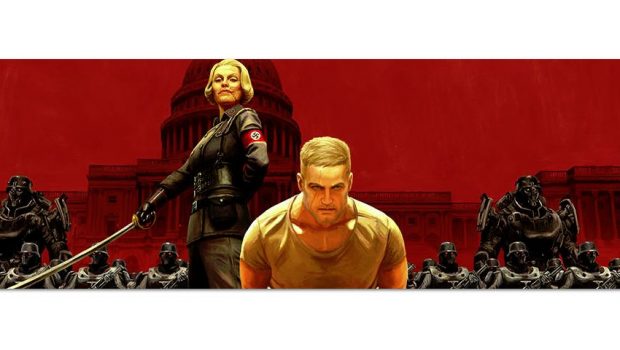 Published on August 22nd, 2017 | by Admin
Wolfenstein II: The New Colossus – United We Stand
BJ Blazkowicz is back in Wolfenstein II: The New Colossus – and now he's got even more friends to help him eradicate the evil occupiers of his beloved homeland.
Well, not at first. Bloodied and barely alive after his battles in Germany, BJ returns to America in a state of disrepair. At his side is the entirety of the Kreisau Circle – the German resistance movement that BJ joined in the first game. With General Deathshead now defeated, BJ must rebuild himself and rally a new resistance across the United States to take back his country.
Anya isn't the only person fighting alongside BJ in The New Colossus. Other members of the Kreisau Circle have joined BJ in America, including fan favorites like Set Roth, Max Hass and Bombate. Also returning: Fergus or Wyatt. Once again, you'll have to pick which of these two beloved characters will accompany you through the game – and this time the choice not only has narrative repercussions but also affects the gameplay.
Go with Fergus and you'll have access to the Laserkraftwerk; with Wyatt, you'll get the Dieselkraftwerk. Each of these powerful signature weapons will create different gameplay opportunities – but we'll have more details about that soon.
Wolfenstein II: The New Colossus releases on October 27, 2017, on Xbox One, PlayStation 4 and PC. Winner of more than 100 awards at E3 2017, Wolfenstein II: The New Colossus also received four nominations from the official E3 Game Critics Awards (including Best of Show) and won Best Action Game.