Films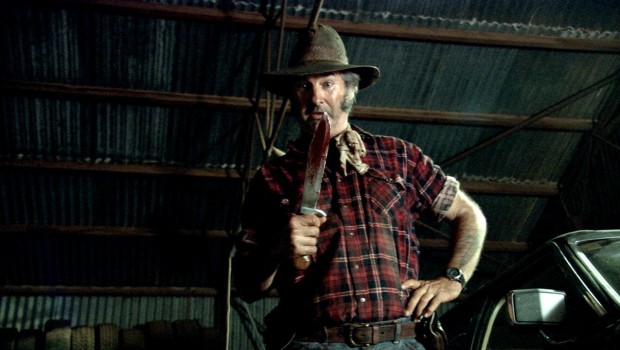 Published on October 17th, 2013 | by Admin
WOLF CREEK 2 TRAILER LAUNCH: MICK TAYLOR IS BACK!‏ Roadshow Media Release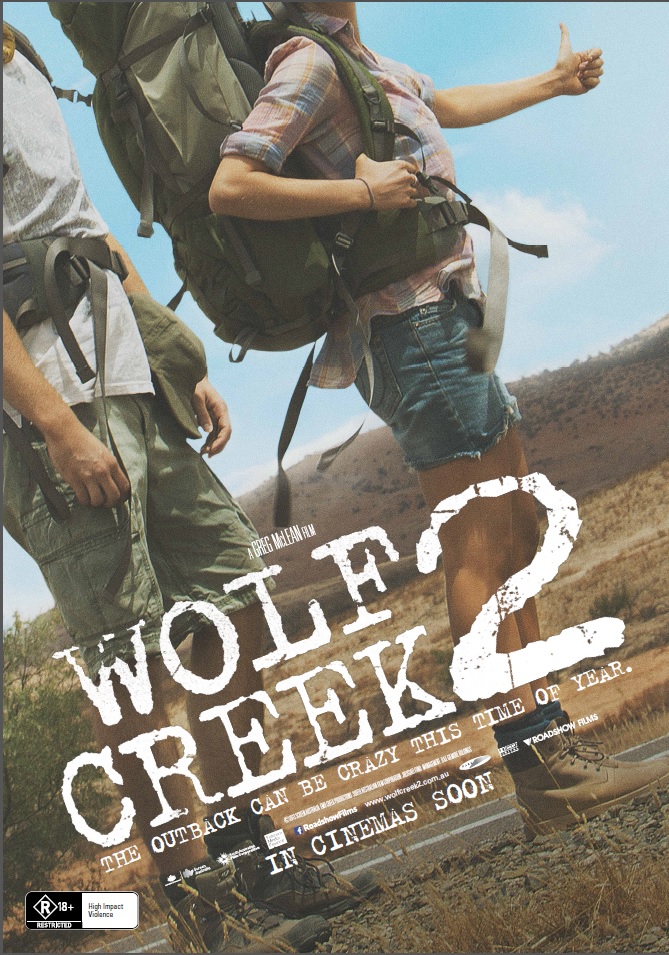 Roadshow Films announced today it will release the trailer for the sequel to the highest grossing Australian R18+ film of all time, Wolf Creek 2, on October 21st.
The highly anticipated first look of the film will debut on Monday, followed by a Google Hangout with Director, Greg Mclean at 8.00pm AEDT.
The live Q&A will be hosted by Dave Brown of Empire Magazine.
Fans are invited to submit their questions via Roadshow Films Facebook or Twitter accounts, using the hashtag; #WolfCreek2Hangout.
To join the live Google Hangout with Director, Greg Mclean, please use the below link:
http://www.wolfcreek2hangout.com.au/
Wolf Creek 2 received rave reviews in early September following its debut at the oldest international film festival in the world; The Venice Film Festival. Industry bible Variety labelled the Australian outback slasher a "robustly crafted pic" and stated that John Jarratt's portrayal of villain Mick Taylor has "acquired cult standing in the horror community", The Hollywood Reporter described newcomer Ryan Corr as "smart and wonderful".
Trapped in a bloody battle of wits with sadistic serial killer Mick Taylor, a fresh group of unsuspecting backpackers find no mercy in this terror-filled sequel to Wolf Creek. His irreverent attitude towards human life has escalated to a sadistic new level, more terrifying than ever, will anyone escape this gruesome game or has the nightmare only just begun?
Written by Greg Mclean and Aaron Sterns, and produced by Helen Leake (Swerve, Black and White, Heavens Burning), Greg Mclean and Steve Topic (Crawlspace).
Wolf Creek 2 will be released in Australia on the 20th of February 2014 by Roadshow Films.
International sales are being handled by Arclight Films.
Source: Roadshow Media Release