PC Games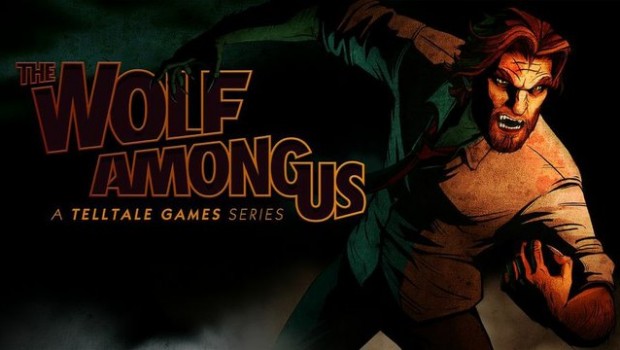 Published on November 23rd, 2013 | by Edwin Millheim
The Wolf Among Us Review
Summary: TellTale Games hits it again with interactive story gaming.
Title: The Wolf Among Us
Developer: TellTale Games
Format: PC STEAM
Reviewer: Edwin Millheim
TellTale games brings us another interactive story in the form of The Wolf Among Us. An adaptation of the Comic series Fables from (DC Comics/Vertigo). As Bigby Wolf – THE big bad wolf, players go on an adventure as the Sherriff of the fairy tale folk living amongst us all.  As with previous games of this type game of interactive story, choices made are remembered from characters interacted with again later. They recall earlier encounters and react accordingly.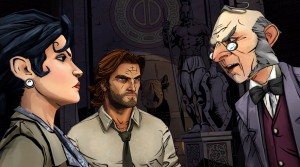 The adventure is a who done it kind of mystery and some suspense. Starts out a bit slow and starts to build up like any good story should. Puzzles in the game are simple enough and thus far for the first episode in this episodic game, are pretty simple. The game choices and puzzles are inter sprinkled with some quick time events like fights with dangerous suspects and characters for instance. A button letter flashes on screen and you have to hit it before the fast timer runs out in order to make a move successful.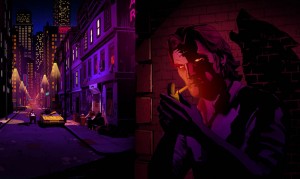 Throughout the next several months there will be firther episodes till the story and the game are finished. So far including this episode 1, there are 5 in all planned.
Episode 1: Faith
Episode 2: Smoke and Mirrors
Episode 3: A Crooked Mile
Episode 4: In Sheep's Clothing
Episode 5: Cry Wolf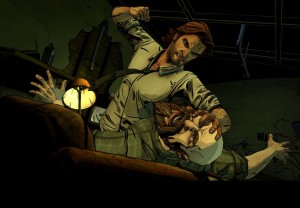 Through the investigation in the first episode alone we get to meet characters from stories like Little Red Riding Hood, the Three Little Pigs, Snow White, to name a few. They all come from fairy tales, but are nothing like we heard about in the stories. Like this game, they are very much adult and there is much harsh language to be had here.
TellTale games is on a big stride here. They hit it with The Walking Dead Season one and the follow up The Walking Dead 400 days.  The Wolf Among Us is an excellent game and it's too bad we have to wait for further episodes to be released by such long stretch.
Have fun play games.