Comics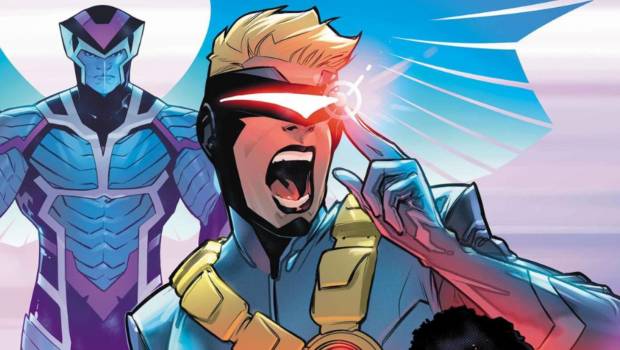 Published on March 21st, 2020 | by Adrian Gunning
WITNESS THE BIRTH OF A NEW SUPER TEAM IN THE CHILDREN OF THE ATOM #1 TRAILER!
A new team of young mutant heroes have formed in the tradition of some of the original X-Men but there are many questions as to their origins and how they are related to Xavier's greatest students. Are they clones? Are they androids? Are they from the future? As the mystery of these new heroes unfolds, you'll see that the Children of the Atom are more than just sidekicks in the Children of the Atom #1 trailer, featuring writer Vita Ayala and Editor Chris Robinson!
The events of House of X and those in its wake have caused an unprecedented paradigm shift for mutants in the Marvel universe. Now more free to live openly without the fear of oppression, gifted youngsters from around the world are following in the X-Men's footsteps and striving to make the world a safer place for both mutants and humans.
"X-Men was some of my first comics ever, and to be able to play in that universe and also to add to that universe is really a dream come true," says Ayala.
"If you've never read an X-Men book before…this is a great place to start off," promises Robinson.
Children of the Atom #1 by Vita Ayala and Bernard Chang is on sale April 2020 in comic shops, on the Marvel Comics App, and on Marvel.com! To find a comic shop near you, visit www.comicshoplocator.com or call 1-888-comicbook.