News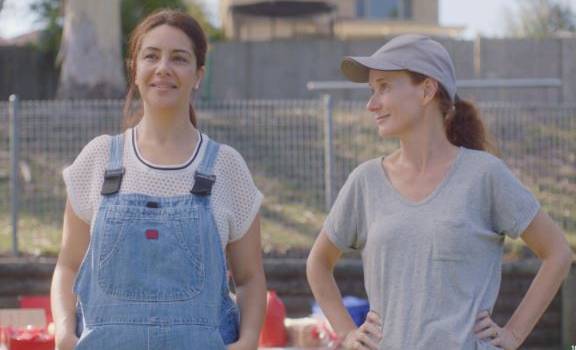 Published on January 9th, 2020 | by Damien Straker
WITHOUT A TRACEY TO HAVE WORLD PREMIERE AT MARDI GRAS FILM FESTIVAL 2020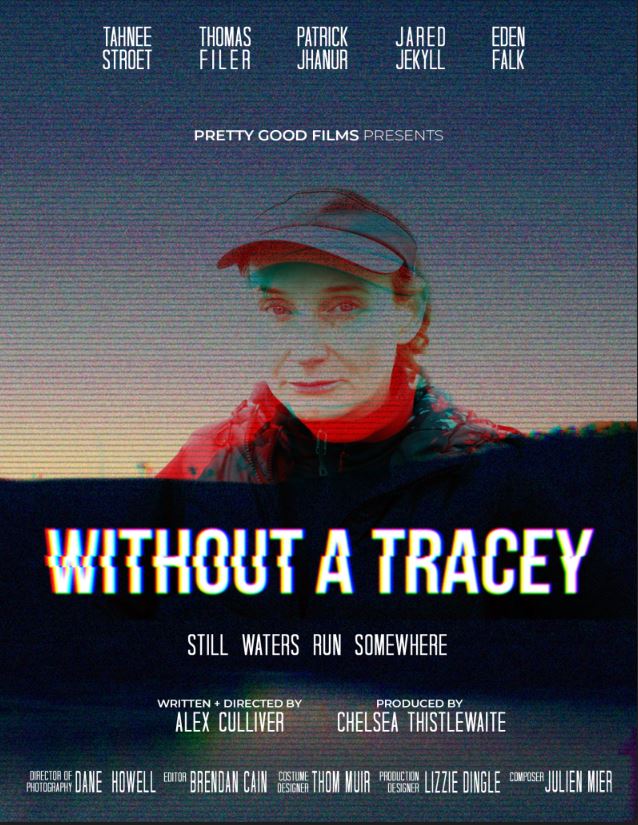 Written and Directed by Alex Culliver
Produced by Chelsea Thistlewaite
Starring Tahnee Stroet, Thomas Filer, Caroline McQuade, Patrick Jhanur, Eden Falk, Jared Jekyll, Simon Kennedy, Fletcher Kennedy, Adelaide Kennedy and Natalie Rose.
The highly anticipated debut series from creators Alex Culliver and Chelsea Thistlewaite is set to have its global premiere at Mardi Gras Film Festival on February 19th, 2020.
The story follows a lesbian detective, Tracey Kimmel, as she faces a small town murder with ties to her teenage son.
The series will be showing in its entirety as 1 of 2 series to be featured as part of the 'Australian Focus: Episodic' screening.
A 3 x 8 minute online series, Without a Tracey is a story about a town, a murder, multiple keep cups, secrets, and the lengths we go to in order to protect the ones we love. Set against the stunning backdrop of the Blue Mountains in rural Australia, this is a bold new series that defies genre, subverts expectations, and tells the truth about who we are.
The first trailer for the series has been launched along with the premiere announcement.
Tickets are on sale now: https://tix.queerscreen.org.au/Events/Cloudy-River-Without-a-Tracey