PS4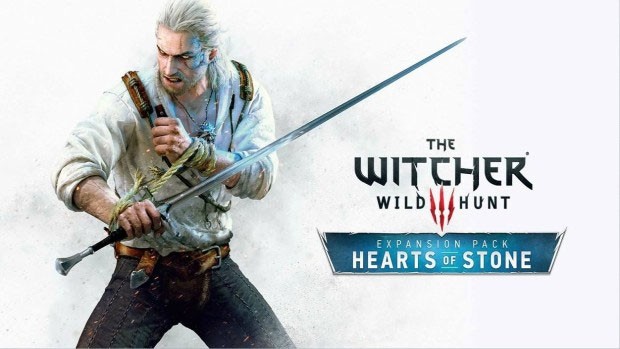 Published on October 18th, 2015 | by James Wright
The Witcher 3 Wild Hunt Hearts of Stone Review
Summary: The Witcher 3 Wild Hunt Hearts of Stone is a fun visit back to the dangerous and exciting world of Geralt of Rivia!
So with your Witcher 3 adventures behind you, developers CD Projekt Red Studio have come to the rescue with an all-new DLC expansion to this excellent action RPG called Hearts of Stone. So once again the game returns players to the kick-ass protagonist Geralt of Rivia who is drawn into another tale but unlike the Witcher 3 Wild Hunt, this story is much more down to Earth. However on that note, you do need a level 30-character to play this expansion and if you rushed through the game previously, there is a ready-made character available.
Although this expansion takes between 10 to 15 hours to complete, depending on how "lost" you get on side quests, I found it quite a refreshing look at our hero, particularly when he is rescued by a man called "Gaunter O'Dimm" who forces our hero into a debt which puts him at odds with his current employer Olgierd Von Everic. Nonetheless, what starts off as a relatively pedestrian story does turn into something darker which is where the story comes into its own.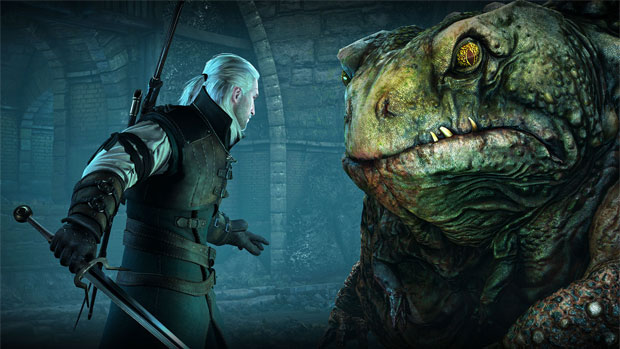 Like the main game, Geralt will be fighting a plethora of never ending enemies and also powerful bosses which was another highlight of this expanion. Add in puzzles and a bread trail of clues and there's definitely quite a bit to do in this relatively short adventure. Furthermore and just the like central title, I found myself getting a little sidetracked in Hearts of Stone and yes, Geralt does get a little romance again.
You can even play more Gwent and I still can't get my head around that game but it's there for the Gwent masters. Another cool part of this DLC is that there is also an element of comedy that for me had parallels to Ghost Town and Weekend at Bernie's in that Geralt needs to assist one of his employer's dead brothers Vladimir. A few of the scenes had me chuckling due to the predicament that Geralt found himself in!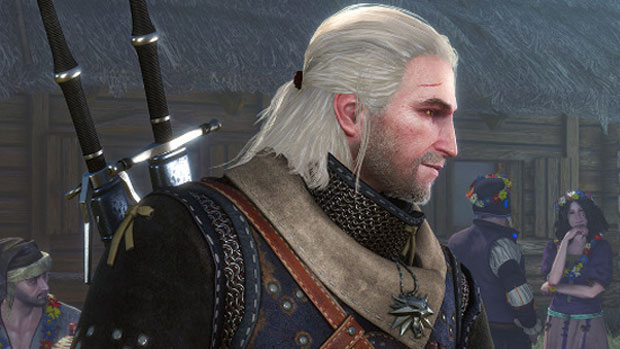 The core gameplay and mechanics of Wild Hunt still remains which in my books was quite flawless but the developers have added some additional elements into the game which include Runewords and Glyphwords which do you give you some bonuses for your weapons and armour. Sure, it's still The Witcher 3 but revisiting this world again is always a joy, especially exploring the northern borders of Novigrad.
Final Thoughts?
In the end, The Witcher 3 Wild Hunt Hearts of Stone is a fun DLC for this series that gives the player a much more grounded approach to our hero Geralt but with all the great elements of the main game that we all love and at times hate. Yes, the graphics do glitch here and there but the story, characterisation and combat is what makes Witcher so entertaining and Hearts of Stone is no exception to that rule.
If you're a fan, then you really need to check out this latest DLC for The Witcher 3 Wild Hunt.
Game Details
Game Title: The Witcher 3 Wild Hunt Hearts of Stone DLC
Primary Format – Games – Playstation 4
Game Genre – Role Playing Game
Rating – R18+
Game Developer – CD Projekt RED
Game Publisher – Bandai Namco Games