Blu-ray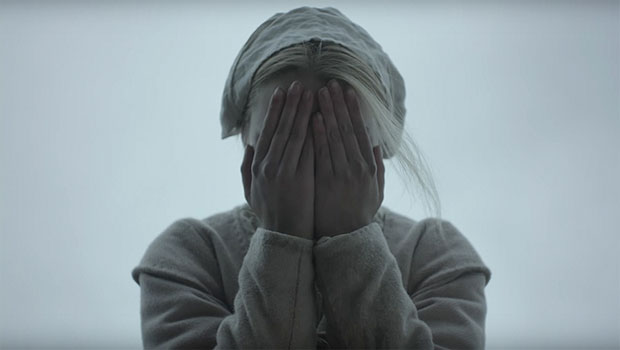 Published on June 23rd, 2016 | by Admin
The Witch is coming to your house on July 14 2016
Universal Sony Pictures Home Entertainment is releasing The Witch-available to own on Blu-ray, DVD & Digital from July 14, 2016
A family in 1630s New England is torn apart by the forces of witchcraft, black magic and possession. Featuring ANYA TAYLOR-JOY (Morgan, Atlantis), RALPH INESON (The Kingsman, Guardians of the Galaxy), KATE DICKIE (Prometheus, Red Road).
Panic and despair envelops a farmer (Ralph Ineson), his wife (Kate Dickie) and four of their children when youngest son Samuel suddenly vanishes. The family blames Thomasin (Anya Taylor-Joy), then oldest daughter, who was watching the boy at the time of his disappearance.
Suspicion and paranoia mounts when twin siblings Mercy (Ellie Grainger) and Jonas (Lucas Dawson) suspect Thomasin of witchcraft, testing the clan's faith, loyalty and love to one another. With beautiful production design and compelling visuals, The Witch is said to be one of the most captivating and thought-provoking horror films in years.
The Witch is an exquisitely made, bone-chilling horror, with Time Out New York stating it is "one of the most genuinely unnerving horror films in recent memory". Watch how this spine tingling horror plays out in The Witch.