PS4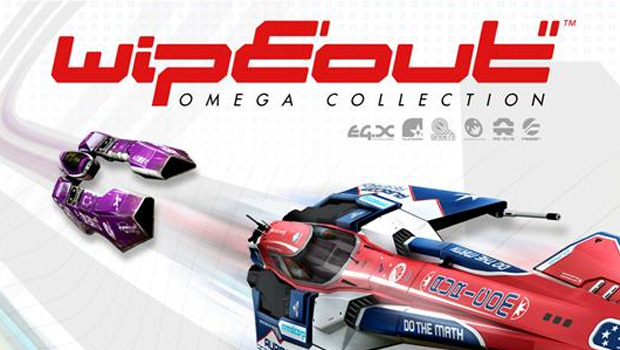 Published on June 7th, 2017 | by James Coles
WipEout Omega Collection PS4 Review
Summary: WipEout: Omega Collection has been worth the wait!
Wipeout and PlayStation go hand in hand. Since 1995, this adrenaline-fuelled futuristic racer features on all of Sony's consoles and although we've had to wait a little longer to see a Wipeout game on the PlayStation 4, the delay has been worth it. Ultimately, WipEout: Omega Collection is an essential purchase for veterans and novices of the classic racing series.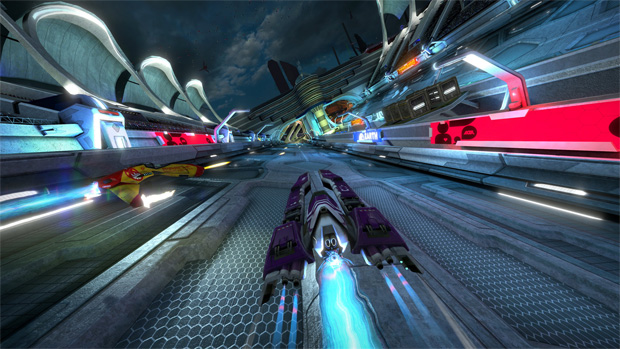 WipEout: Omega Collection includes content from three previous installments in the series: WipEout 2048, WipEout HD and WipEout Fury. In total, there's 26 reversible circuits, 46 ships and of course, a bunch of pulsating tunes. With nine game modes, including Single Race, Speed Lap, Detonator and online/offline multiplayer, there's plenty of depth to keep you busy. Eliminator mode is a personal favourite of mine, where the objective is not to win the race but merely cause other opponents damage with a variety of different weapons.
It's fair to say, if you're a Wipeout veteran, you've probably played these three games and their modes until your eyes have melted, but that doesn't mean that WipEout: Omega Collection isn't worth your time. If anything, experiencing Wipeout on the PlayStation 4, in HD, or especially in 4k, is exactly how this game was meant to be experienced. However, the thing I love the most about WipEout: Omega Collection is the nostalgia it induces.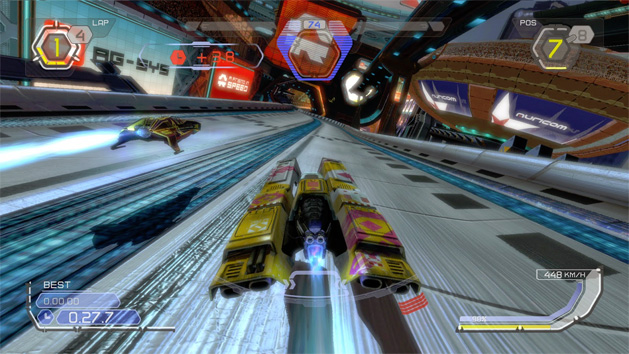 Not only does the soundtrack take me back to a time where I was throwing shapes on the dance floor like a legend (at least I think I was), but primarily going head-to-head against some mates in split screen multiplayer with a game series that I first played on the other side of the world, 22 years ago. Sure, I'm a little older now and my mates are different but I like to think that after two decades I'm a little better at handling corners!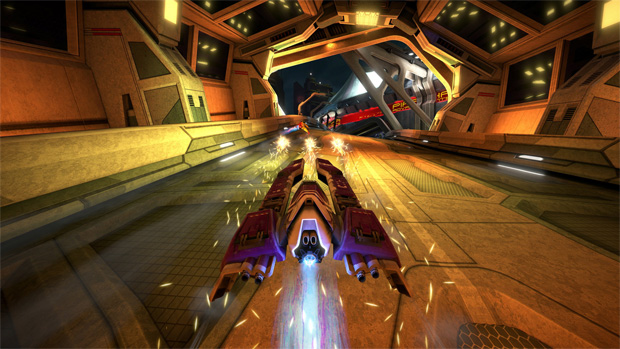 Graphics & Audio
With eye-popping visuals, supersonic gameplay and a pumping soundtrack, it's no surprise that WipeOut: Omega Collection looks fantastic on the PlayStation 4. Although both HD and Fury were already well put together on the PlayStation 3, unsurprisingly, it's PlayStation Vita's WipEout 2048 that looks the slickest out of the three games. 'A clubbers dream' best describes the audio, with an array of new, and remastered '90s tunes sounding better than ever.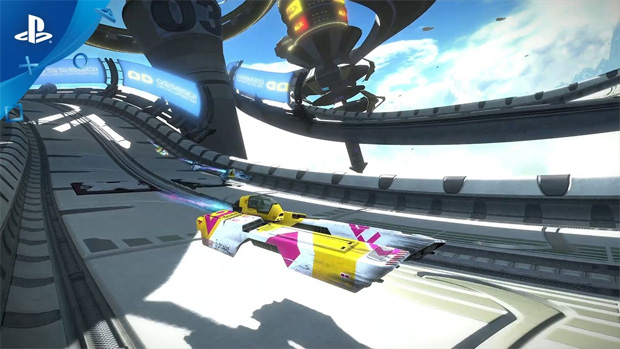 Final Thoughts
The thing that sets Wipeout apart from racing games of today is that it doesn't take itself seriously during a time where some racing games are beginning to do so more regularly. Wipeout is silly, it always has been, but that's the beauty of this gravity-defying joyride. Every time Sony releases their latest console, I eagerly anticipate the release of a new Wipeout game to accompany it. Although this time it's taken a while for this iconic racer to get an update to next gen, WipEout: Omega Collection has been worth the wait.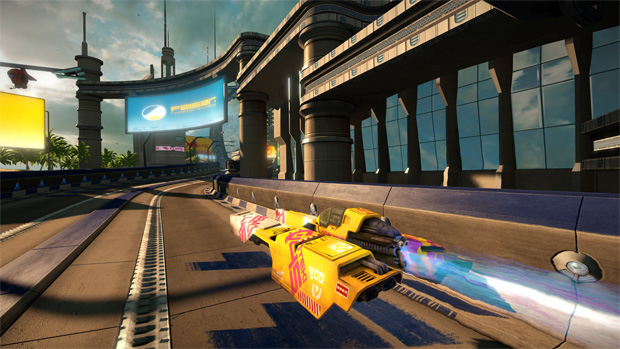 Game Details
Primary Format – Games – Playstation 4
Game Genre – Racing
Rating – G
Consumer Advice – Very mild science fiction violence, online interactivity