Games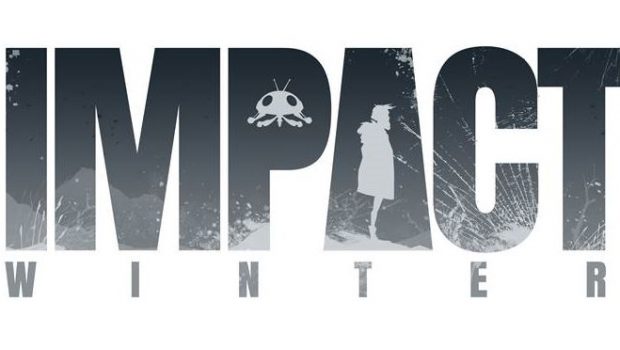 Published on February 9th, 2017 | by Admin
Your winter survival experience starts on APRIL 12th, 2017 with IMPACT WINTER on PC Digital and later this year on Playstation®4 and Xbox ONE Digital
Pre-order the PC digital version to receive the official game soundtrack by Mitch Murder!
Winter season will be long this year as IMPACT WINTER is coming on April 12th, 2017 on PC digital. BANDAI NAMCO Entertainment Europe and Mojo Bones are pleased to announce that their post-apocalyptic survival adventure will also be available later this year for the PlayStation 4 and Xbox One on digital versions. By pre-ordering the PC digital version now, bolder players will receive the official soundtrack, created exclusively by composer Mitch Murder.
An asteroid has collided with Earth, and the world we once knew is now nothing more than a snow-covered wasteland. Almost everyone and everything perished in the harsh, sub-zero temperatures. But you didn't. And you received a radio transmission that has filled you with hope and the will to survive the next 30 days. Take on The Void as Jacob Solomon, a lone survivor wandering around the frozen wilderness when he stumbles upon a snow-buried church sheltering four other survivors and their robot, AKO-LIGHT. Each with their own unique field of expertise, they'll form a makeshift team, hunting and scavenging to stay alive despite the weather conditions and slumping morale, while furiously focusing on lowering the Rescue Timer…
IMPACT WINTER will be coming on April 12th, 2017 on PC and later this year for digital distribution. To know more about IMPACT WINTER please visit  impact-winter.com, and to know more about BANDAI NAMCO Entertainment Europe's other products feel free to visit us at https://www.bandainamcoent.eu or follow us on Facebook at https://www.facebook.com/BandaiNamcoEU or join the conversation on Twitter at https://twitter.com/bandainamcoeu.